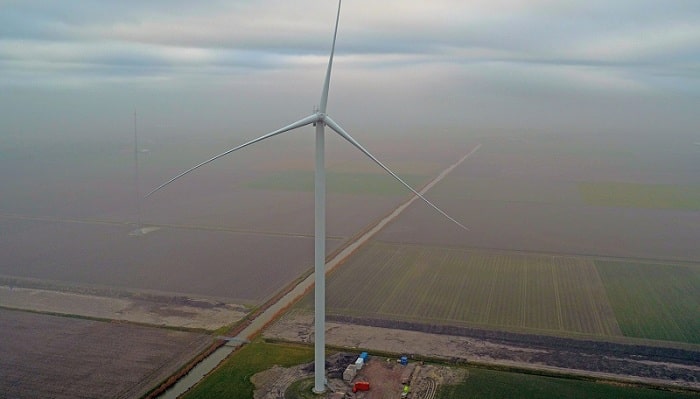 The 132MW Metsälamminkangas onshore wind farm in Finland will be equipped with 24 Cypress turbines.
GE Europe Onshore Wind CEO Peter Wells said: "OX2 is one of the biggest developers of wind farms in the Nordic region, and we are thrilled they have selected our brand-new Cypress platform.
"Our goal is to help our customers drive energy costs down every day, and Cypress is ideally suited to make the best use of the country's wind speed and landscape."
Located in North Ostrobothnia, the Metsälamminkangas project was acquired by OX2 Finnish company LähiTuuli in July 2019.
With a total capacity of approximately 150MW, the facility will have the capacity to generate 400GW/h of clean energy annually, which will be sufficient to power more than 80,000 homes in the region.
The Metsälamminkangas project is considered to be one of the largest wind power projects in Finland and the first to feature GE Renewable Energy's Cypress platform in the region.
Following the completion, end-user and owner Lundin Petroleum will operate the wind farm.
According to the contract, GE Renewable Energy has agreed to provide multi-year service to the turbines, featuring two-piece blade design provided by LM Wind Power, a GE Renewable Energy business.
In addition, the wind facility will be equipped with GE's Ice Mitigation System to withstand icing conditions for substantial parts of the year.
The wind turbine installation will begin in Q2 2021 and the wind farm will be fully operational by the end of 2021.
In December 2019, GE Renewable Energy secured a contract to deliver 26 Cypress platform onshore wind turbines for the upcoming Blåbergsliden wind farm project in Sweden.