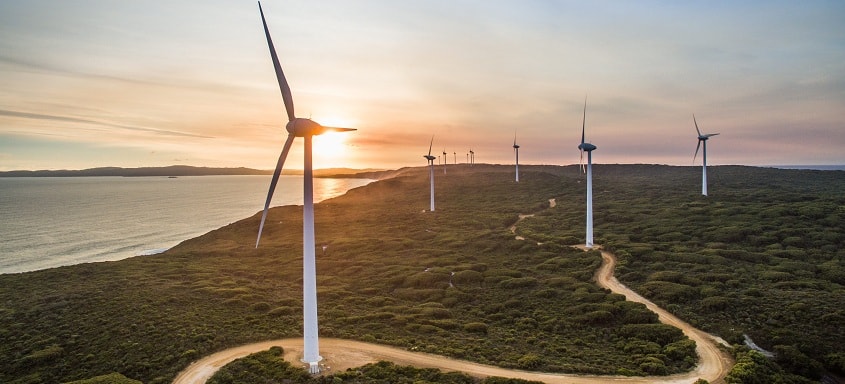 Renewable infrastructure company Greencoat Renewables has entered into an agreement to acquire two Irish wind farms from BlackRock Real Assets (BlackRock) for a total consideration of €88m ($100.4m).
The two Irish wind farms, Monaincha and Garranereagh, have a combined capacity of 45.2MW. Located in County Tipperary, the Monaincha wind farm is equipped with 15 Nordex N117 wind turbines with a total capacity of 36MW and was commissioned in September 2014. It will benefit from the Renewable Energy Feed-In Tariff (REFIT) 2 until September 2029.
On the other hand, the Garranereagh wind farm, which is located in County Cork, features four Enercon E82 wind turbines with a total capacity of 9.2MW. It was commissioned in September 2013 and receives benefits from the REFIT 1 tariff until December 2027.
Greencoat Capital partner Bertrand Gautier said: "We are very pleased with the transaction, and to be adding significant capacity to our portfolio, as well as deepening our relationship with BlackRock.
"In Monaincha and Garranereagh, BlackRock has developed two high-quality assets, both benefitting from high load factors, and a long REFIT life extending to the end of the 2020s."
The acquisition, which is reported to be in line with Greencoat's investment policy, will be funded using Greencoat's increased Revolving Credit Facility of €380m.
The transaction is expected to close by the end of this year. BlackRock European renewables head Rory O'Connor said: "We are delighted to partner with Greencoat on this Irish wind transaction.
"This portfolio is testament to BlackRock's strong investment, partnering and technical capability in renewable power. We are very pleased with this sale and the realisation of value from this portfolio for our clients, and we will continue the strategy of selected realisations over time."