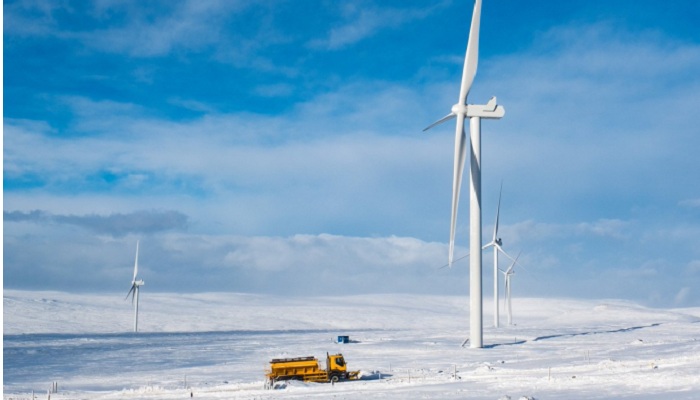 British investment company Greencoat UK Wind has agreed to acquire the South Kyle wind farm in Scotland for £320m, once it reaches completion.
The move comes after Swedish developer Vattenfall took the final investment decision to build the subsidy-free Scottish wind project, reported Reuters. Located 5km to the east of Dalmellington, the South Kyle wind farm will feature 50 turbines and will be capable of providing power to nearly 170,000 homes.
The 240MW facility is expected to become operational in 2023, even though construction works have not yet begun.
Vattenfall noted that it aims to begin construction activities at an appropriate time, given the current hostile environment caused by to the Covid-19 pandemic.
As agreed, Greencoat UK Wind will acquire the South Kyle wind farm, once it begins production. Additionally, Vattenfall will operate the wind farm on behalf of Greencoat for a minimum of ten years, while its energy trading arm will purchase power for 15 years.
Vattenfall senior vice-president and head of business area wind Gunnar Groebler said: "The transition towards a fossil-free future is in full swing and requires large investments in renewable energy. Therefore, we are delighted to be partnering with Greencoat UK Wind and realise the South Kyle Wind Farm.
South Kyle will significantly contribute to renewable energy production in Scotland." Greencoat UK Wind chairman Tim Ingram said: "South Kyle is in close proximity to a number of other wind farms already owned by Greencoat UK Wind, and we are confident it will be another high-quality addition to our portfolio."