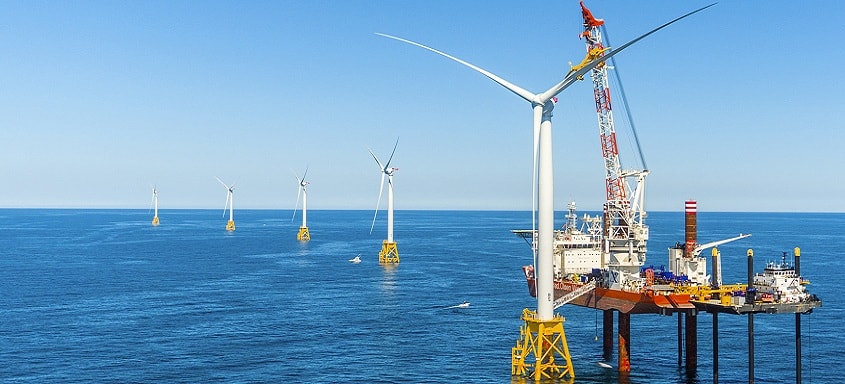 UAE-shipyard Lamprell has bagged a $200m windfarm jacket foundation fabrication contract from GeoSea.
Lamprell has been contracted by GeoSea Procurement and Shipping to fabricate 45 out 100 jacket foundations for the Moray East offshore wind farm in the North Sea. The yard will also fabricate three jackets for the offshore substations also being installed for use on the project.
The contract worth in excess of $200m will be carried out at Lamprell's Hamriyah and Sharjah yards in the UAE and work is expected to commence in Q2 2019.
"We are proud to have been selected to be part of the large scale Moray East wind farm project. The contract award manifests our commitment to the fast growing renewables industry which, despite the recent challenges, remains a core strategic focus for Lamprell," said Christopher MacDonald ceo of Lamprell.
"Over the past 18 months we have upskilled our workforce and enhanced our systems and processes in order to enable us to deliver projects in the renewables segment safely, cost effectively and to a high standard."