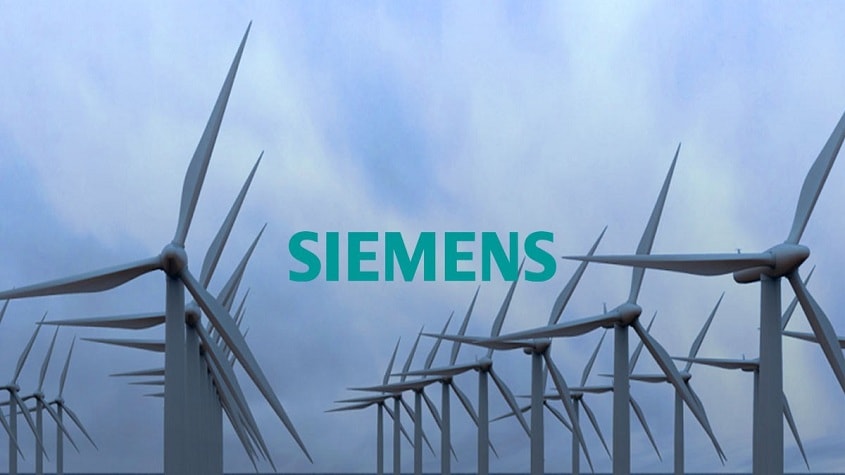 Siemens Gamesa continues to reinforce its leadership in Mexico, where it has ranked as the number-one OEM in recent years, with a new order1 for the supply of 76 MW.
More specifically, the company has entered into an agreement with the independent developer, Fuerza y Energía Limpia de Tizimín, for the installation over the course of this year of 36 of the firm's G114-2.1 MW turbines at the Tizimín wind farm being developed in the state of Yucatán, which is scheduled for commissioning in 2018. The agreement also encompasses the operation and maintenance of the turbines for five years.
Siemens Gamesa will use a new technique for the foundations, namely braces (a concrete base akin to a plinth). This solution, deployable when a wind farm meets certain conditions, increases the turbines' output by increasing the height of the hub by up to 5 metres. This in turn brings down the facility's overall cost of energy and delivers design flexibility in terms of tailoring the blueprints for the terrain.
This is the first agreement entered into between the two companies in Mexico, having already fulfilled a 100-MW order in Uruguay.
Siemens Gamesa in Mexico
Mexico is currently one of the wind power markets with greatest growth potential. The electricity sector reforms passed in 2015 aim to have 35% of the country's electricity generated from renewable sources by 2024. Current forecasts call for the installation of around 1 GW of wind capacity per annum in the coming years.
Since entering this market in 1999, Siemens Gamesa has installed 1.250 wind turbines in the country (almost 2.200 MW). The company has also been an active player in the operation and maintenance segment.
1Contract signed during April-June 2017 period