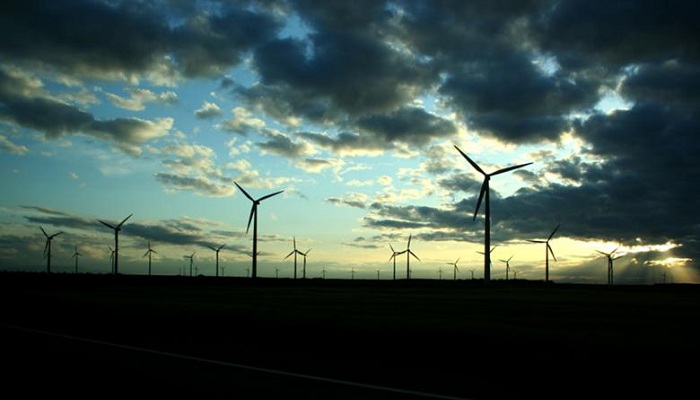 Spanish renewable energy and gas group Audax Renovables SA closed the first quarter of 2020 with a net profit of EUR 1.4 million (USD 1.5m), down 10.9% year-on-year.
Earnings before interest, taxes, depreciation and amortisation (EBITDA) stood at EUR 12.3 million, lower by 15.2% compared to the first trimester of 2019.
Audax said in its quarterly financial report that both EBITDA and net profit would have been much higher in like-for-like terms without last year's divestment from power generation plants and the effects of the COVID-19 situation.
Revenues decreased by 19% to EUR 234.2 million, while gross income climbed by 3.2% to EUR 30 million.
When the COVID-19 health crisis hit Spain and the state of emergency had to be declared, Audax supplied electricity and gas to hotels and residences turned hospitals at cost price. It also postponed bill collection for the self-employed and small and medium-sized enterprises (SMEs) for six months after the end of the state of emergency upon request and compliance with certain conditions. In addition, the company said it had not suspended the supply of electricity and natural gas to vulnerable customers and those at risk of social exclusion during this time.
During January-March, Audax supplied 2.7 TWh of energy, down from almost 3 TWh in the same period last year, due to a warmer winter in the Netherlands and lower demand in the Spanish mainland. Of the total supply, electricity accounted for 55%, while the rest was gas.
The company's supply division grew its customer base by 19% year-on-year. Due to the COVID-19 effect in the markets it operates, the division's revenues were lower by 17%. With gross income rising by 3% on the year, EBITDA of the supply division spiked 67% to EUR 8.7 million.
By contrast, revenues and EBITDA of the generation division fell by 60% and 61%, respectively, on the lack of contribution from the divested plants.
At the end of the first quarter, Audax had 91 MW of installed capacity in Spain, France and Poland, all of which is wind power. It has one 66-MW wind project under construction in Panama and a 320-MW photovoltaic (PV) portfolio under development in Spain.