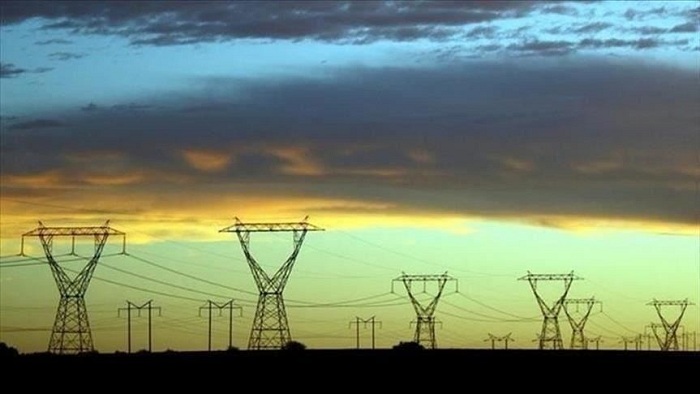 Dutch transmission system operator (TSO) TenneT Holding BV announced that it has awarded contracts for the BorWin5 offshore grid connection system to the consortium of Siemens AG and Dragados Offshore SA and Danish industrial group NKT A/S.
With 900 MW of transmission capacity, the BorWin5 connection will transport electricity produced by the EnBW He Dreiht offshore wind farm in the German North Sea to the future Garrel/Ost converter station near Cloppenburg in Lower Saxony.
Siemens Energy and Spanish EPC contractor Dragados secured the contract for the turn-key delivery of the offshore platform in the North Sea and the converter station on land. Siemens Energy will supply the high-voltage direct-current (HVDC) technology and build the Garrel/Ost station, while Dragados will be responsible for constructing the offshore converter platform.
The BorWin epsilon offshore converter platform, to which the wind turbines will be connected, and the Garrel/Ost station will be linked using a NKT-made cabling system stretching 110 kilometres underground on land and 120 kilometres subsea.
NKT said separately it will manufacture about 230 km of 320-kV HVDC on- and offshore power cables and accessories. Its contract, worth below EUR 250 million (USD 294.2m) in market prices, includes the deployment of the cable-laying vessel NKT Victoria for offshore installation.
The commissioning of the BorWin5 connection is expected in 2025. Once online, it will allow the He Dreiht wind farm to generate enough electricity to serve over 1.1 million households.