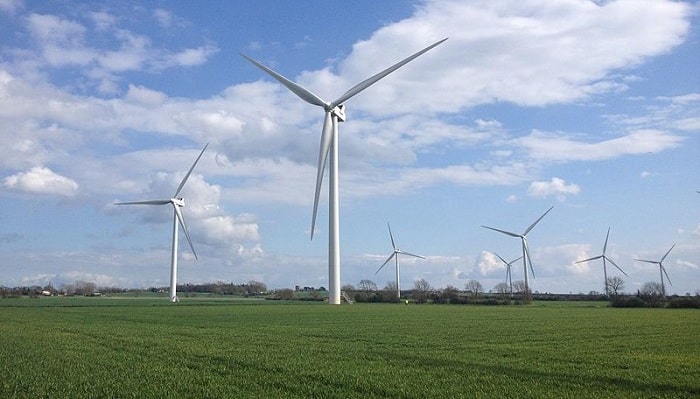 The European Investment Bank (EIB) has signed a €250m loan agreement with TenneT to finance the construction of the western section of Zuidwest 380kV project in the Netherlands.
The Zuidwest 380kV project will enable the transmission of offshore wind energy to users in the Netherlands while supporting increased connectivity of European electricity markets.
EIB vice-president Andrew McDowell said: "The Netherlands' ambitious targets for renewable energy generation require more investment in the transmission network.
"That's why the EIB, as the EU Climate Bank, is pleased to support this project."
TenneT plans to use the EIB loan for the construction of a new 380kV transmission line from the substation at Borssele to a new substation at Rilland.
TenneT CFO Otto Jager said: "This project in the southwest of the Netherlands will support us in maintaining our strong track record in the availability of our electricity grids.
"At the same time, this connection facilitates the integration of sustainable offshore wind energy into the Dutch electricity system."
EIB said that the revamp of the high-voltage line will connect North Sea wind farms to the electricity grid while maintaining high security of supply.
Separately, EIB has signed a €240m loan agreement with energy network operator Gasunie for the construction of a nitrogen plant near the town of Zuidbroek, in the Province of Groningen, the Netherlands.
Following the earthquakes caused by the extraction of natural gas from the Groningen gas field, the Dutch Ministry of Economic Affairs and Climate Policy had directed to reduce gas production from the field, which is scheduled for closure in 2030.
The new plant, to be built by Gasunie, will have capacity to produce nitrogen, which will be compressed and blended with imported gas prior to transporting into the Dutch gas network.
The process replicates the Groningen gas technical specifications while allowing for the reduction of gas output from the Groningen field.