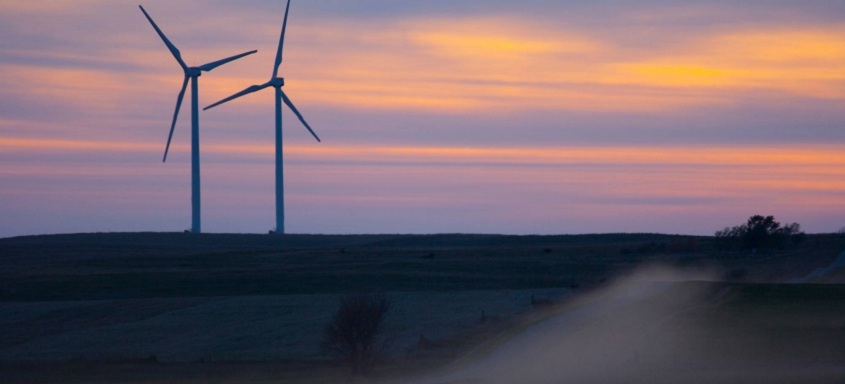 A Tesla high-storage battery is set to be installed at one of BP's wind farms later this year, in a pilot programme aimed at testing how effectively wind energy can be stored and then used.
Lessons from the project, at the Titan 1 Wind Farm in South Dakota will enable BP to make better informed decisions when evaluating and developing battery applications in the future.
In a BP first, the 212kW/840kWhr battery will be integrated with the wind farm and configured to help manage internal electricity demands of turbines when wind isn't blowing. By doing so, it will enable the wind farm to store electricity when the site is generating it, and then have that electricity available to be consumed whenever needed.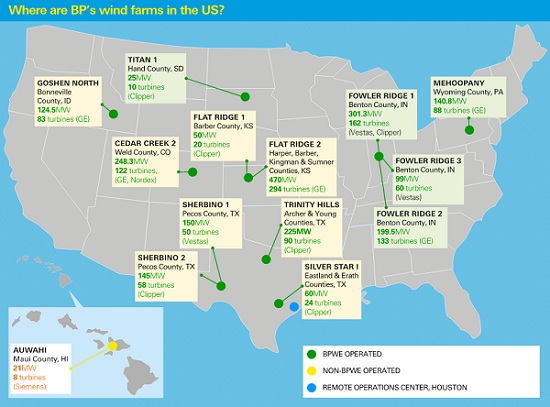 Titan 1 Wind Farm has 10 turbines with the capacity to generate 25 MW of wind energy – enough to power about 6,700 average homes annually.
The project also supports BP's broader strategy to invest half a billion dollars annually into low-carbon technologies, including projects within its established renewables portfolio as well as in new low-carbon businesses.
Lessons for the future