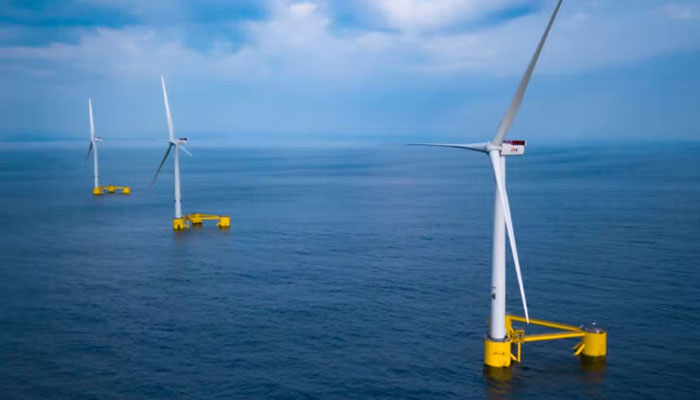 To bring onshore wind back into the Nationally Significant Infrastructure Projects- NSIP system as quickly as possible, the UK government should make amendments in the legislation.
As planning decisions for onshore wind were given back to local authorities in 2016 teamed with tighter restrictions within the National Planning Policy Framework, the installations across England saw a dip of more than 80%, according to the report on delivering net zero, climate resilience, and growth.
NIC believes that its recommendations may ensure that the consent for major projects may get completed within two and a half years as compared to the present average, which happens to be above four years, and hence reduce the possibility of a legal challenge by making sure better outcomes for both local as well as environmental communities.
There would be instances where, for some schemes, consenting might as well be reduced to a couple of years because of more strategic management when it comes to environmental impacts. The offshore wind package goes on to include trialling a more tactical approach to environmental mitigation, and NIC has already called for this to be embraced in other sectors as well so that the environmental data gets gathered not on a scheme-by-scheme basis but at the habitat level.
The present system when it comes to environmental impact assessment as well as strategic environmental assessment does not always help with consistent tracking or enforcement of mitigations, and the review proposes that the authorities develop a novel system of strategic guidance when it comes to scheme-level assessment by 2025. James Robottom,
RenewableUK's head of onshore wind, said that the NIC suggests classifying longer onshore wind applications as nationally significant infrastructure projects, apart from essential reforms as far as local planning frameworks are concerned, which would help in speeding up the lengthy planning process and also aid in building significant new clean energy infrastructure quicker, cutting consumer bills, and making Britain's energy security more robust.