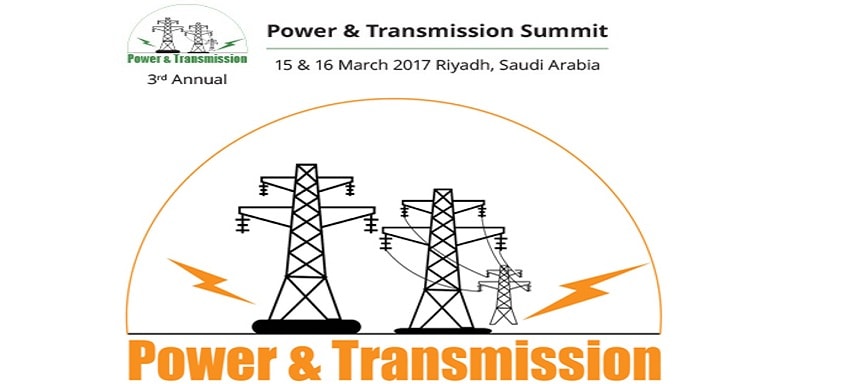 The 3rdAnnual Power and Transmission Summit 2017was successfully launched at the Riyadh Marriott Hotel, Saudi Arabia today.
This conference is endorsed & supported by Royal Commission of Jubail, Kingdom of Saudi Arabia.The summit is organized by Nispana Innovative Platforms in association with SEMARK Group, Saudi Arabia. 
The summit featured prominent speakers like Mr. Saeed Abdul Rahim Nagro, Power Distribution Section Head, Petro Rabigh; Dr. Bruce Pahlavanpour, Senior Technical Coordinator, NYNAS; Ayman Youssef, Engineering Specialist, Saudi Aramco;  Nasser Al-Shahrani, Chief Operations Officer, GCC Interconnection Authority.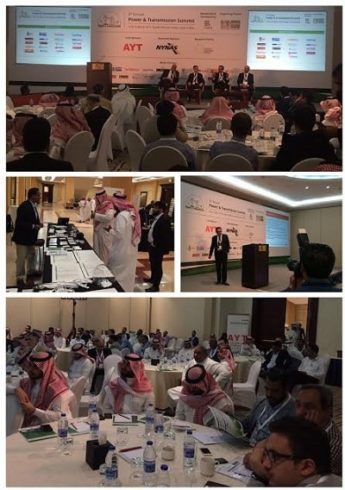 Mr. Narendra Kumar – Managing Director, Nispana Innovative Platforms mentioned that this summit will be an ideal platform for the Kingdom's key power sector stakeholders, national and international power sector leaders, investors, contractors and solution providers to discuss generation, transmission and distribution of power across the Kingdom through the use of more efficient, cost effective and smart technologies. 
The highlight of today was an interactive panel discussion on "Exploring means to achieve energy efficiency for a sustainable future". There were also a host of other presentations from industry experts and solution providers. Some of the prominent attendees included senior officials from Saudi Electricity Company, PetroRabigh, King Saud University,Al Ayuni Investment, Saudi Arabia Basic Industries Corporation (SABIC), Khatib & Alami Company, K.A.CARE, Samba Capital, Ma'aden Phosphate Company, Saudi Aramco, Saudi Cement Company, Saudi Electricity Company, Water & Electricity Company,just to name a few. 
The AYT Group, Saudi Arabia, featured as the Gold sponsor while NYNAS as Associate sponsor for the summit. There are a host of media Partners like IUE magazine, The Middle East Online, Gulf State News, UAE Business, Eye of Riyadh, Ventures Onsite, Gulf Fire, Crowd Reviews, The Business Year, Trade Briefs, Security Middle East and Fire Middle East. Oxford Business Group is the research partner for the summit.
©Nispana Innovative Platforms Pvt. Ltd.