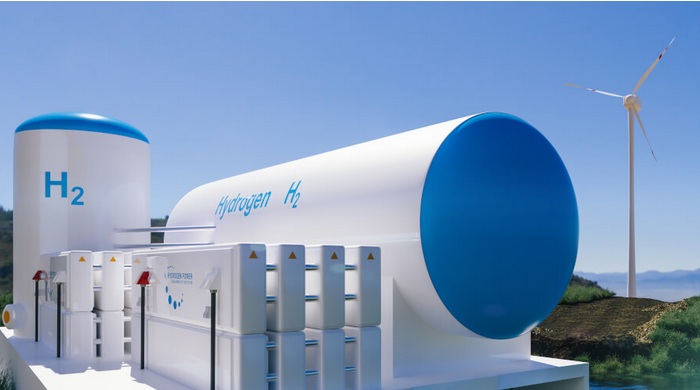 Berlin has achieved a significant breakthrough in its negotiations with the European Commission regarding developing new hydrogen and gas power plants. While the two parties have yet to agree on the funding approach, as per insights, Germany has made progress.
Germany aims to utilise hydrogen and gas power plants to address fluctuations in wind and solar energy supply. The disagreement with Brussels has been centred around allocating public funding for these plants.
Insights revealed that they have agreed to tender 8.8 gigawatts (GW) of new hydrogen plants and up to 15 GW of plants that will initially run on natural gas but will eventually be connected to the hydrogen grid by 2035.
The tender process for 10 GW of these gas- and hydrogen-ready plants is set to take place by 2026. After evaluating this process, the government will tender the remaining 5 GW. This agreement marks a crucial political breakthrough, but the implementation remains a vital step.
However, the issue of subsidies for the power plants is still pending agreement between Berlin and the European Commission. Germany aims for these subsidies to align with decarbonisation guidelines, ensuring faster EU approval and increased funding. On the other hand, the Commission only wants these guidelines to apply to purely hydrogen plants, not those utilising gas.
Environmentalists have opposed the promotion of gas as a transitional fuel, despite its lower emissions compared to coal when burned. The national utility lobby group, BDEW, welcomed the initial agreement but highlighted the need for clarity on the specific structure of subsidies.
To move forward, tenders must be designed to accommodate future market developments, such as a capacity market, to ensure reliable power supply during demand peaks. Additionally, subsidies for hydrogen-ready power plants should be performance-based.
The German government intends to develop its power plant strategy this summer and undergo a consultation process before initiating the tendering process next year.
Despite Germany's progress in phasing out coal by 2030 and reaching an agreement with RWE in western Germany, concerns over supply security in eastern Germany have stalled negotiations for a similar deal.