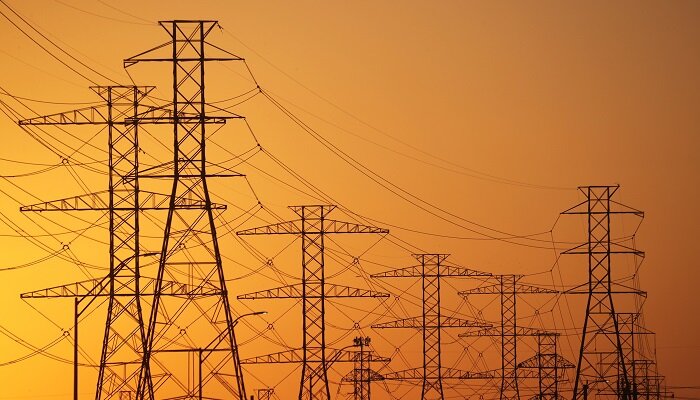 Switzerland recently installed six wind turbines in Sainte-Croix, near the French border, to fulfill the town's energy needs using renewable sources. Swiss utility Romande Energie will operate these turbines, supplied by Germany's Enercon. However, local opposition to wind turbines due to potential property value reduction remains a challenge for the country, which has less than 50 wind turbines overall.
German utility RWE is taking significant steps towards a greener future by establishing an 800-megawatt hydrogen power plant on an existing site, replacing coal-fired plants. Spain's Tecnicas Reunidas will handle approvals, equipment, and construction. The plant will use Italian company Ansaldo Energia's GT36 turbine, capable of generating power from a hydrogen-natural gas mix and eventually pure hydrogen. Assuming that everything goes as per schedule, the construction work may commence in 2025 and could last for a maximum of 40 months.
Texas experienced another record high in electricity demand during a heatwave on Monday, reaching 83,047 megawatts. The main grid operator ERCOT predicts an even higher demand of 84,332 MW for Tuesday. Comparatively, 1 MW of electricity can power 1,000 typical US homes, but only 200 Texas homes.
Chinese EV manufacturer Zhejiang Leapmotor introduced a new vehicle platform with potential licensing opportunities for other companies. The company is in advanced discussions with two foreign manufacturers and is open to rebadged Leapmotor models overseas. The platform, featuring integrated computing for autonomous driving control and smart cockpit capabilities, aims to compete despite challenges faced due to Tesla's price war. In the first half of 2023, Leapmotor sold 44,500 units, experiencing a 14 percent decline compared to the previous year.