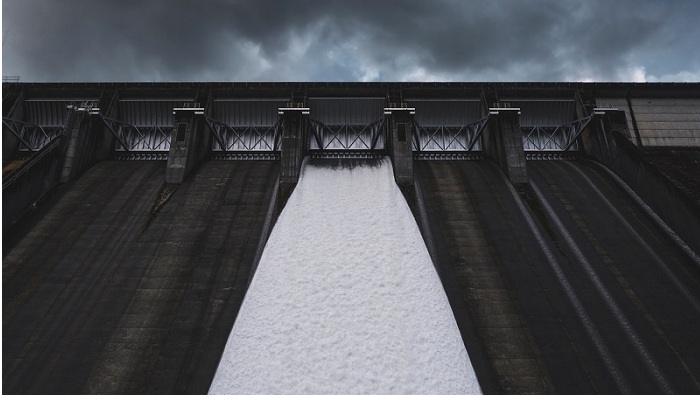 State-owned construction company China Gezhouba Group (CGG) has signed a $1.62bn (CNY 11.52bn) deal to construct a 1.2GW hydroelectric power plant in Indonesia.
CGG will run the design, construction material, procurement and commissioning for the Borneo plant. Work will begin with phase one of the Data Dian plant, owned by Indonesia Dafeng Heshun Energy Industri.
When the plant is completed, CGG will trial it before handing it over within the five-year agreement's terms.
The company is a subsidiary of China Energy Engineering Group, which is in turn owned by the Chinese state. It said it has reassured workers of precautions made to limit the spread of Covid-19.
CGG Chairman Chen Xiaohua said he expects some of the power to be used for local industries such as metal extraction and smelting.
Chinese state media announced the deal as part of the Belt and Road Initiative. This policy was established by the country to invest in the development of nearby foreign countries. Some commentators, including the prime minister of Malaysia, have warned that this is a "new version of colonialism" based on economics.