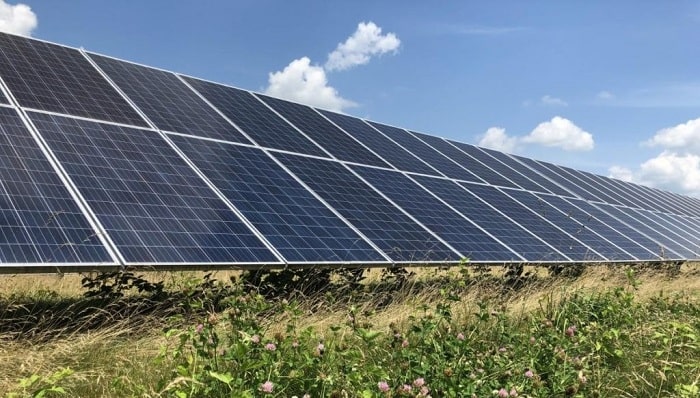 Tata Power Renewable Energy (TPREL) has received a letter of award from Gujarat Urja Vikas Nigam (GUVNL) for developing a 120MW solar project in the state of Gujarat.
As per the terms of the award, TPREL will supply clean energy generated by the solar facility to GUVNL. TPREL is a solar and wind subsidiary of India's integrated power company Tata Power. Managing director and CEO Praveer Sinha said: "We are proud to announce that we have been awarded a 120MW solar project in Gujarat, and are thankful to the Government of Gujarat and the officials at GUVNL for this opportunity. With this award, our cumulative capacity of renewables will be 3,457MW."
The company won its bid to GUVNL in its Phase VIII round, announced in February 2020. TPREL is required to commission the project within 18 months from the date of execution of the power purchasing agreement. The agreement will then be valid for 25 years.
The solar power facility is expected to generate approximately 300GWh of energy annually, while offsetting nearly 300 million kilograms of carbon emissions Tata Power Renewables president Ashish Khanna said: "We are pleased to announce our win and with we continue to demonstrate our strong commitment towards renewable energy as well as project development, engineering and execution capabilities.
"We hope to continue to build on our capabilities, deliver over expectations and create high benchmarks all around." With this latest contract, Tata Power's renewable capacity is set to increase to 3,457MW. Of this, 2,637MW is currently operational while 820MW is in development.
Elsewhere, Andhra Pradesh state has announced plans to establish 2,000MW capacity solar power plants in Prakasam district to boost the state's renewable energy generating capacity.