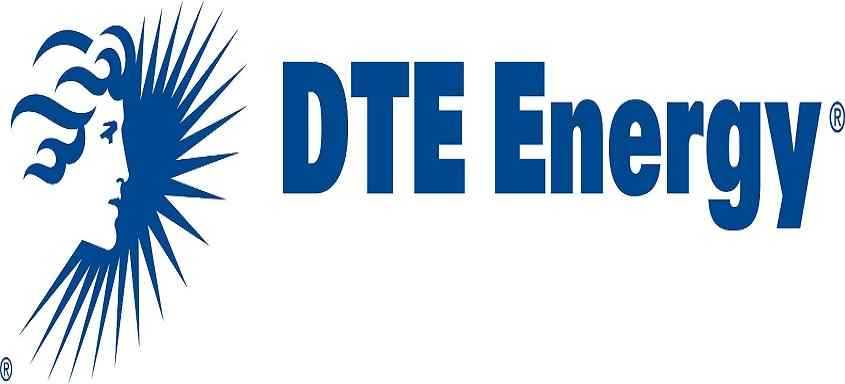 DTE Energy has matched two economic development grants from the U.S. Economic Development Administration (EDA) to assist St. Clair County and the City of Harbor Beach redevelop property following retirements of DTE coal-fired power plants.
The EDA granted $50,000 each to St. Clair and Harbor Beach.  DTE matched each grant, contributing a total of $100,000 to help mitigate economic and social impacts of plant retirements in these two cities.
DTE Energy
In June, DTE Energy announced it will retire three coal plants in Michigan by 2023, including the St. Clair Power Plant in East China Township, and replace this capacity with a mix of newer, more modern and cleaner sources of energy generation such as wind, solar and natural gas. DTE's Harbor Beach Power Plant was retired in 2013.
"DTE is fundamentally modernizing the way we produce energy for Michigan – shifting from aging coal-fired plants to cleaner energy sources," said DTE Energy President and COO Trevor Lauer. "We recognize these plants have served communities for decades, providing jobs and significant revenue for municipal and community services. These grants will help St. Clair and Harbor Beach identify potential solutions to reinvest in the community and generate new tax base."
As part of its commitment to ensure long-term reliability and produce cleaner energy for its customers, DTE Energy has plans to build state-of-the-art natural gas turbine plants to provide new energy generation. The company will invest between $1-1.5 billion in these new generating assets, expected to be completed between 2021 and 2023. The new energy generated will replace a portion of the capacity from three coal-fired plants DTE intends to retire by 2023.
The St. Clair Power Plant has been a critical piece of the East China Township and county tax base since going on line in 1953. DTE Energy's $50,000 match of the EDA's grant will help commission a comprehensive economic impact study for the St. Clair plant closure. The economic impact study will assess the economic value of the plant and recommend strategies for economic diversification and reinvestment.
The DTE Energy power plant in Harbor Beach was retired in 2013 after operating for nearly 50 years. DTE Energy's $50,000 match of the EDA's grant will help develop a comprehensive feasibility study for a local multipurpose space that could serve as a business start-up hub. The hub could take form as a co-working space or makerspace, and share resources with local, regional and state organizations to provide technical training and social support to entrepreneurs. The feasibility study will allow the community to have a clear pathway as to whether they should proceed and, if so, the framework for successful implementation.
DTE has made significant investments to support organizations that share its commitment to being a force for growth in Michigan by implementing programs to drive economic progress and revitalize communities. DTE Energy is a founding member of Pure Michigan Business Connect, and committed to spending an additional $5 billion with Michigan companies over the next five years.
About DTE Energy
DTE Energy is a Detroit-based diversified energy company involved in the development and management of energy-related businesses and services nationwide. Its operating units include an electric utility serving 2.2 million customers in Southeastern Michigan and a natural gas utility serving 1.2 million customers in Michigan. The DTE Energy portfolio includes non-utility energy businesses focused on power and industrial projects, natural gas pipelines, gathering and storage, and energy marketing and trading. Information about DTE Energy is available at www.dteenergy.com