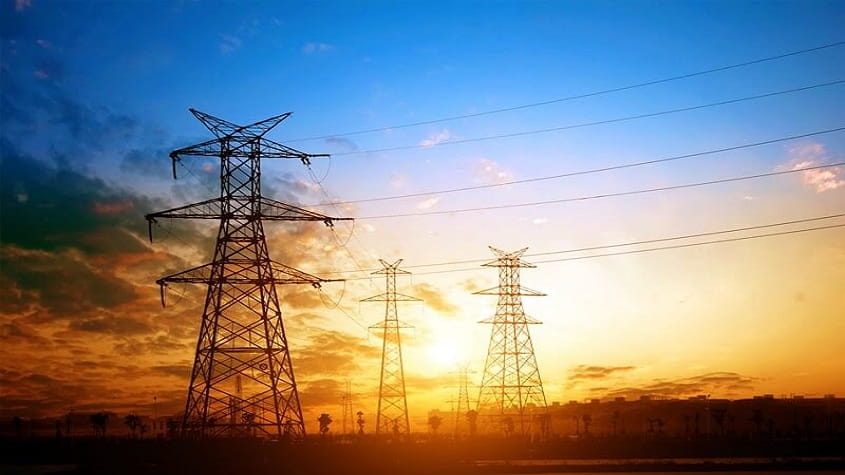 French state-owned utility EDF plans to invest 8 billion euros (S$13.03 billion) between 2018 and 2035 to become a European market leader in electricity storage, the company said on Tuesday.
EDF said in a statement it will develop 10 gigawatts of additional storage capacity worldwide by 2035, in addition to the 5 GW it already operates.
EDF, which already operates pumped storage hydropower plants and industrial-size power storage batteries, added that it aimed to become a French and European market leader, with an offer of storage batteries for clients in the retail power sector.
It also aims to develop a portfolio of about 1.2 million off-grid clients in Africa by 2035 through local partnerships.
"With storage we can smooth out the intermittence of renewable energy and guarantee the performance and balance of the grids," EDF chief executive Jean-Bernard Levy told reporters.