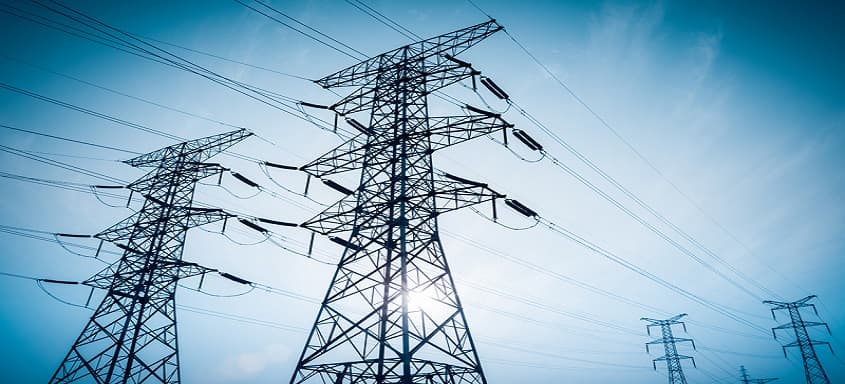 Eskom and Botswana Power Corporation (BPC) have signed a three-year firm power supply agreement, a move that is in line with Eskom's plan to increase its electricity exports to South Africa's neighbouring states.Eskom currently has excess capacity of about 4000 MW, excluding an operating margin.
Last Friday, Eskom's Interim Group Chief Executive, Mr Matshela Koko met his BPC counterpart Dr Stefan Schwarzfischer to conclude the power supply agreement and to discuss other areas of potential co-operation.
"The conclusion of this agreement serves to demonstrate our commitment to the SADC region to provide energy security and certainty with regard to long-term supply of energy. Eskom reaffirms its position that we are 'open for business' and stand ready to undertake further long-term supply agreements, for up to 10 years, with our various trading partners," Mr Koko said.
Dr Schwarzfischer said: "This new firm power agreement offers BPC improved security of supply and presents us with a window of opportunity to tackle some of the major challenges facing our generation plant. We look forward to further collaboration with Eskom to further improve our energy and various technical aspects of the electricity business."
This is the second firm power sales agreement that Eskom has signed in just over a week, having recently concluded a five-year power sales agreement with the Namibian national power utility NamPower.
Eskom and BPC have had a long-standing energy trading relationship. The transmission corridor between South Africa and Botswana provides one of the key corridors for energy trading for the Southern African Power Pool (SAPP). This corridor, being integrated in the wider SAPP network, provides a facility for various SAPP utilities to exchange power, depending on their requirements.
Eskom is currently investigating a number of strategic transmission projects to further strengthen the interconnection with BPC and other interested SAPP members. These new interconnections are intended to further support regional integration, provide reliable transportation of power to grow the regional economy, as well as mitigate drought risk by improving the connection between the thermal and hydro systems in the region.