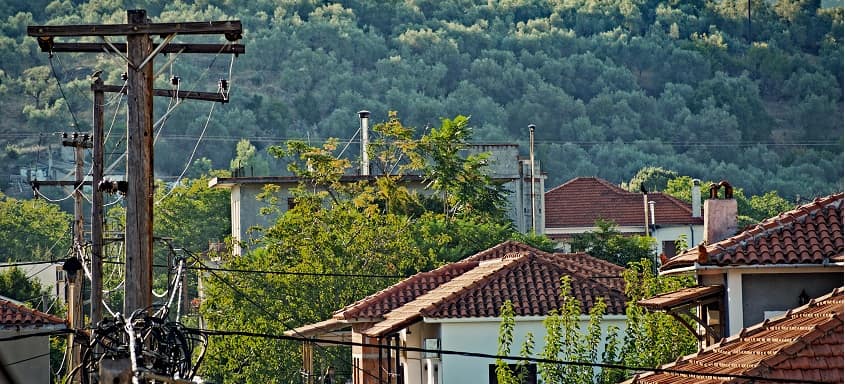 Distributed Acoustic Sensing (DAS) systems can detect intrusion and disruption of overhead power lines, reducing theft and costs.
Power line theft and tampering is a major problem worldwide, costing the industry billions of dollars every year in electricity theft alone. The risk to the industry was debated this July at World's Leading Electricity Loss Reduction & Theft management Summit in Singapore, which focused on effective strategies of reducing the losses.
Tampering and theft within the power supply sector can create power supply disruption and operational losses for supply companies and national grids. Current methods for tackling this issue, whether due to power or metal theft, can be time consuming, inefficient and expensive. In the majority of cases, detecting and identifying the occurrence of theft events is the main obstacle.
A project in the Dominican Republic, in conjunction with EDESUR, has shown how fiber optic Distributed Acoustic Sensing (DAS) system can provide a cost-effective method of identifying and reducing tampering levels.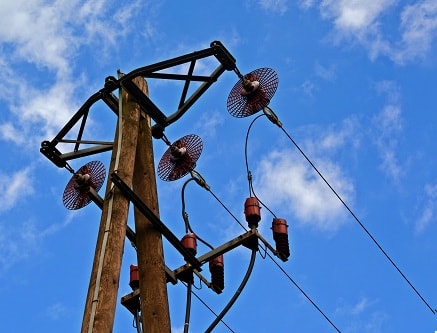 Together with its local partner in the Dominican Republic, the SSS Group, Bandweaver, who provided the fiber optic monitoring solution, deployed the Horizon DAS technology at an EDESUR substation in Santo Domingo. The aim was to show how Horizon can identify tampering with overhead lighting and distribution poles that are connected via a fiber optic cable. The premise was that this would allow for real-time identification of threats and tampering to EDESUR assets, utilizing the existing fiber optic cables already in place and resulting in substantial cost savings to EDESUR.
Richard Kluth, Managing Director of Bandweaver, explains, "Bandweaver Horizon DAS system utilizes a standard fiber optic cable that is connected to the poles being monitored. By constantly analyzing just one fiber in the cable, the entire route can be monitored for threats 24/7."
Jesús Muñoz, SSS Group representative, said, "we installed the system and filtered out surrounding environmental noises such that any underlying disturbances could
be detected. EDESUR employees initiated various disturbances at random locations – each were seen and located by the Horizon DAS system."
http://www.bandweaver.com/resources/video/ (Overhead Distribution Line Pole Tampering – Horizon DAS Demonstration – Video)
This demonstration proved that, by using fiber optic distributed acoustic sensing technology, EDESUR was able to:
Identify the exact location of the disturbance
Pass the tampering information onto security systems for immediate action
Broadcast alerts to the company personnel via email and SMS
This project emphasizes the value that the DAS technology can offer utilities to cut costs and increase system availability by alerting users at the commencement of potential threats. Due to the success of this project, tenders are currently being drawn up in India and Thailand.