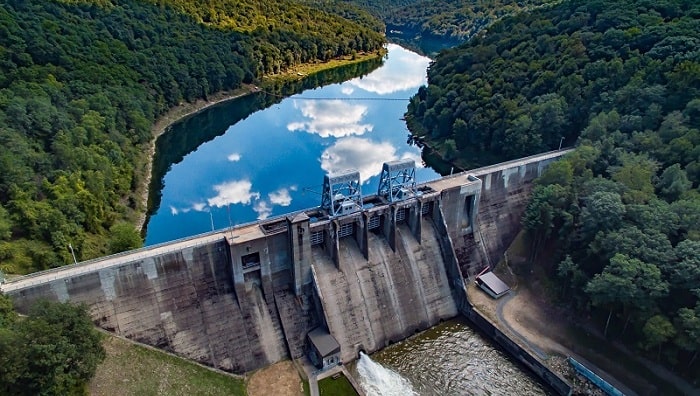 Government-owned electricity generator Ontario Power Generation (OPG) has agreed to acquire US-based hydropower company Cube Hydro for an enterprise value of $1.2bn.
The transaction will be carried out through OPG's US hydroelectric platform. It is being acquired from I Squared Capital, an infrastructure-focused private equity firm.
Established in 2014, Cube Hydro operates small and medium-sized hydropower facilities in the north-east and the south-east US. It was formed when Enduring Hydro partnered with I Squared Capital to develop and buy hydropower plants.
With a combined capacity of 385MW, Cube Hydro currently operates 19 hydropower facilities located in New York, Pennsylvania, Virginia, West Virginia and North Carolina.
OPG president and CEO Ken Hartwick said: "OPG has significant hydroelectric expertise in Ontario and in the US, so acquiring this portfolio of diversified, high-quality, long-life assets represents a natural fit for us.
"This is also an opportunity to grow our revenue base over the long-term and provide increased returns to our shareholder, the Province of Ontario."
The acquisition is expected to further enhance OPG's existing US hydro platform, generate operational synergies, and further capital deployment opportunities.
OPG will finance the deal primarily through corporate public debt programme or other available credit facilities. Goldman Sachs & Co has acted as a financial adviser to OPG for this transaction.
The completion of the deal is subject to standard regulatory approvals, customary working capital and other adjustments on closing.
Cube Hydro will operate as part of the OPG's US hydroelectric platform when the deal is completed.