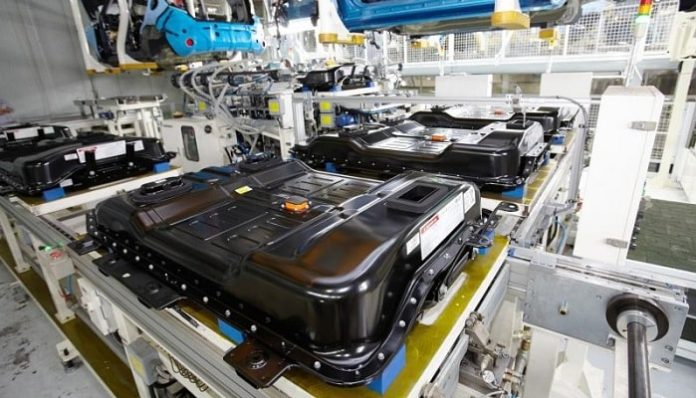 South Korea's SK Innovation Co Ltd will invest USD 859 million (EUR 754.1m) in its second electric vehicle (EV) battery plant in the Hungarian city of Komarom.
The new factory will be built on a 117,130-sq-m (28.9 acres) piece of land at the site in Komarom secured earlier for the company's first plant in the country with a planned capacity of 7.5 GWh, SK Innovation said Wednesday. The firm has been building the No.1 EV battery plant since early 2018. The construction site spans 430,000 sq m.
The sod-turning ceremony for plant No.2 is to take place in March and the construction is expected to be finalised in the first half of 2020. Mass production and delivery are planned to start in early 2022 once facility stabilisation, commissioning and product certification are completed, the company said, without providing details on the factory's capacity.
The second factory will help the South Korean company expand its battery business in the European EV market, according to SK Innovation's press release.
SK Innovation is eyeing battery production capacity of 60 GWh by 2022. One year earlier, the company expects to have five plants up and running. The list includes the two factories in Hungary, the Changzhou plant in China with a capacity of 7.5 GWh per year, the 9.8-GWh per year Georgia plant in the US, and the Seosan plant in Korea of 4.7 GWh per year.