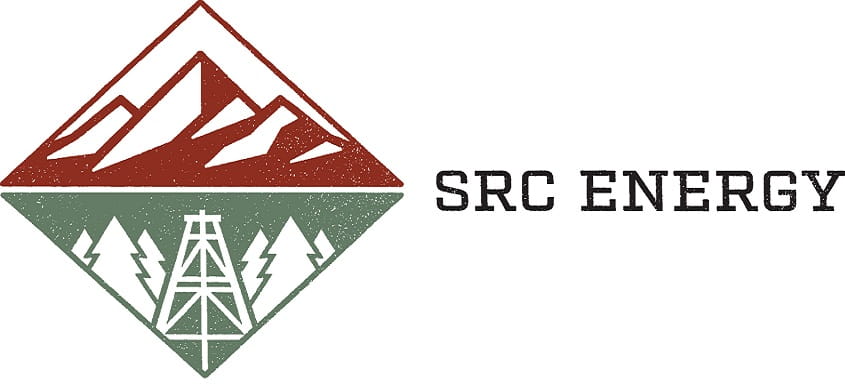 SRC Energy Inc , an oil and gas exploration and production company focused in the Denver-Julesburg Basin, announced that it has entered into a Purchase and Sale Agreement to acquire certain undeveloped land and non-operated production from Noble Energy for consideration of $568 million in cash, subject to customary purchase price adjustments.
Transaction Details:
Approximately 30,200 net acres adjacent to and south of the Company's existing acreage in Weld County, Colorado
Multiple development pads already permitted
High working interest throughout the acreage block
Substantially all leasehold is held by production
Over 600 gross locations supporting mid- or long-lateral design
Third quarter 2017 estimated net daily production from the non-operated properties was ~2,500 BOE/d
The acquisition of undeveloped lands and non-operated production is expected to close in December of 2017. The Noble Agreement contemplates a second closing for operated properties. The purchase price for those properties is designated as $40 million; however, the price paid will be determined based on the production of the wells conveyed at that future date. The closings are subject to the completion of customary due diligence and closing conditions. SRC intends to finance the purchase price of the acquisition with proceeds from financing transactions and current liquidity.
The acreage to be acquired represents a 50% increase in the Company's leasehold and a 55% increase in drillable locations. Combined with SRC's existing acreage, this results in a consolidated core position of approximately 90,000 net acres. This contiguous footprint creates further opportunities to drive operational efficiencies with over 1,700 gross well locations identified that have, predominantly, mid- and long-lateral design.
Management Comment
"This transaction solidifies SRC's position as a leading DJ Basin operator with a deep inventory of efficient, high return development opportunities combined with a conservative balance sheet. The operating efficiencies that we have gained over the past few quarters will transfer smoothly to this new acreage. We will begin working on our expanded position immediately with planning, permitting and infrastructure buildout. As substantially all of the acreage is held by production, we will take a measured approach before adding additional capital," stated Lynn A. Peterson, Chairman and CEO of SRC Energy.
About SRC Energy Inc.
SRC Energy Inc. is a domestic oil and natural gas exploration and production company. SRC's core area of operations is in the Wattenberg Field of the Denver-Julesburg Basin. The Company's corporate offices are located in Denver, Colorado. More company news and information about SRC is available at www.srcenergy.com
Company Contact:
John Richardson (Investor Relations Manager)
SRC Energy Inc.
Tel 720-616-4308
E-mail: jrichardson@srcenergy.com