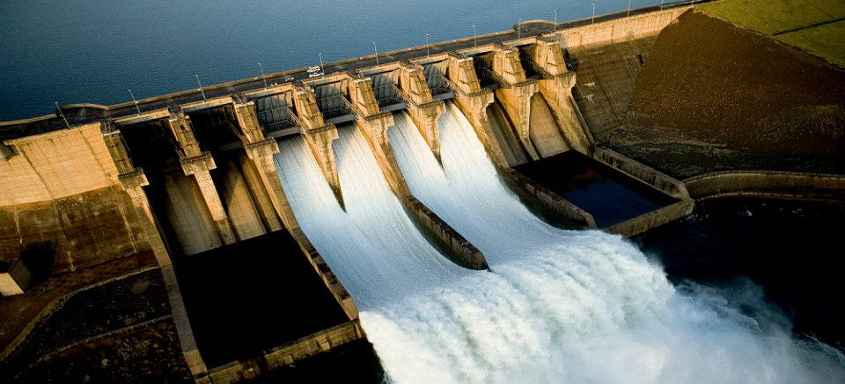 In parallel to the "Photovoltaica" congress of renewable energies in Marrakech, Voltalia (Euronext Paris, ISIN code: FR0011995588) (www.Voltalia.com) announces it has obtained permits for two hydropower plants of 9.8 MW and 7.2 MW in Morocco.
Delivered by the Moroccan Ministry for Energy, the permits relate to two hydropower plants projects of 9.8 MW and 7.2 MW, located in the Middle-Atlas region.
These permits follow positive technical approvals delivered by the National Bureau for Electricity and Drinking Water regarding the connexion of the plants to the national grid. The concerned Water Basin Agencies have also given a greenlight, taking into account the quality of the projects presented by Voltalia. The electricity produced will be sold  under long-term private PPAs, which are currently under negotiation with corporate clients.
 "These permits come as a recognition of the extensive work done over the past three years by our Moroccan team", declares Sébastien Clerc, CEO of Voltalia. "They confirm Voltalia's capacity to position itself as a first class partner for the electricity provision of its clients, at a competitive price" adds Yoni Ammar, CEO of Voltalia Morocco.
About Voltalia
Voltalia (www.Voltalia.com) is an international player in the renewable energy sector. The Company produces and sells electricity generated from wind, solar, hydro and biomass power plants; it owns a total installed capacity of 508 MW. Voltalia is also a service provider, assisting its investor clients active in renewables at each project stages, from conception to operation & maintenance. With more than 460 employees in 17 countries, over 4 continents, Voltalia is able to act worldwide on behalf of its clients.
Voltalia has been listed on the Euronext regulated market in Paris since July 2014 (FR0011995588 – VLTSA) and is a component stock of the Enternext Tech 40 and CAC Mid&Small indexes.