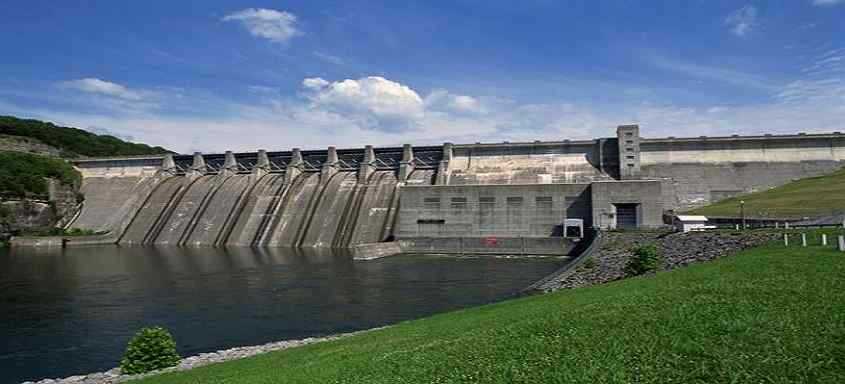 Scott Pruitt, administrator of the U.S. Environmental Protection Agency, and Neil Chatterjee, Federal Energy Regulatory Commission Commissioner, visited the 1,168-MW Northfield Mountain Generating Station last week.
In a press release on this visit, EPA says, "The Trump Administration is committed to meeting U.S. energy needs by utilizing hydroelectric power."
"Commissioner Chatterjee and I saw firsthand the way this facility uses innovative technology to power the region," Pruitt said. "EPA will continue to work with our partners in the states to make responsible use of our country's tremendous natural resources."
Pruitt was appointed to this position in February 2017. He was formerly Oklahoma attorney general, and during his tenure in that position he sued the EPA 14 times.
Chatterjee was confirmed in his position in August 2017, restoring a quorum at FERC. Before that, he was an energy policy advisor to Senate Republican leader Mitch McConnell.
Northfield Mountain, on the Connecticut River in Northfield, Va., is a pumped storage facility. It features a man-made upper reservoir and uses the reservoir behind Turners Falls Dam as the lower reservoir. The underground powerhouse contains four pump-turbine units and was completed in 1972. It provides electricity to more than 1 million homes in the region.
"It was a privilege to host EPA Administrator Pruitt and FERC Commissioner Chatterjee at FirstLight's Northfield Mountain and a great opportunity to demonstrate and explain how Northfield Mountan ensures the grid is reliant and resilient," said John Shue, senior vice president of FirstLight Power Resources.