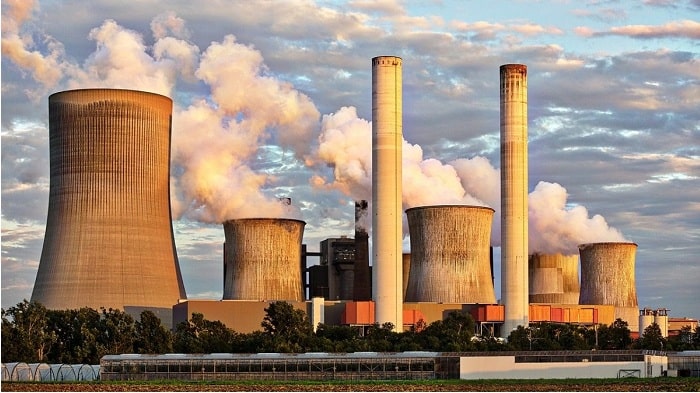 European countries have lowered their ambitions to rely on coal-fired power plants for electricity by a third. According to a new study by the think tanks Ember and CREA, newly announced policies will result in over 595TWh of fossil fuel output in 2030.
Analysts have noted that this is a significant reduction from projections stated two years ago for 867TWh in 2030. They point out that European countries have developed national programmes targeted at expanding renewable electricity's percentage of the energy mix.
According to the study, measures put the EU on track to generate 63% of its electricity from renewables by 2030, up from 55% under prior national strategies revealed in 2019. The EU has put the transition to renewable energy on turbocharge, with governments becoming proactive about phasing out costly fossil fuels, Senior Energy and Climate Data Analyst at Ember, Pawel Czyzak, stated. There is widespread agreement that speeding up the deployment of wind and solar electricity can assist the EU in avoiding several crises.