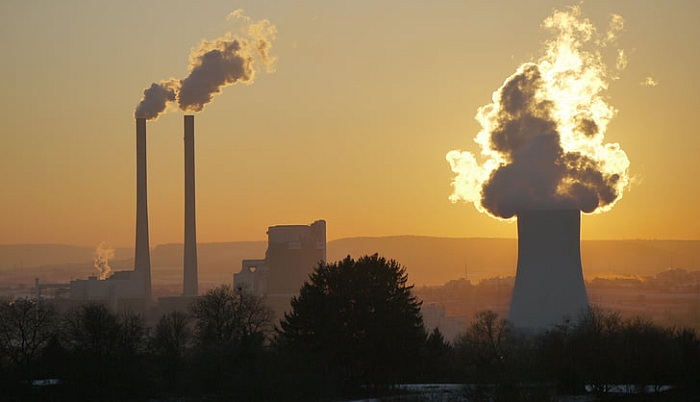 The Berlin parliament has passed the law to culminate the use of coal-fired power generation by the end of 2038. The news, however, was not taken well by climate activists who went on to heckle MP's outside the parliament. The drawn-out timetable looks to be overstretched and will see coal plants being slowly & gradually be taken offline over a period of 18 years. According to the activists, this long rope looks more like an over-generous payment to energy companies which will go on to compensate for any loss in their profits.
As per the Economy Minister Peter Altmaier, the fossil fuel age in Germany is eventually coming to an end with this decision. The activists have, however, demanded a much faster timetable for the end of coal usage and have turned to take out demonstrations. In February this year, they had even gone on to occupy a plant called Dettelin-4 which was set to begin under the new law. They also have targeted two open cast coal mines last week.
Speaking on the occasion, opposition Greens Party leader Annalena Baerbock said that the day could have been historic but the current floated law does not include immediate protection that is needed in the present times. What intrigues the environmentalists, even more, is the provision of 4.3 billion euros which is set to flow to the power companies and also a 40 billion euros as government aid to regions that depend on mining. As per Michael Vassiliadis, the leader of the IG BCE Mining & Energy Workers Union, the exit has been debated for long and a more sustainable plan for building renewable energy sources ought to finally come up.
Germany is working effortlessly to reduce greenhouse gas emissions by 55% by 2030.