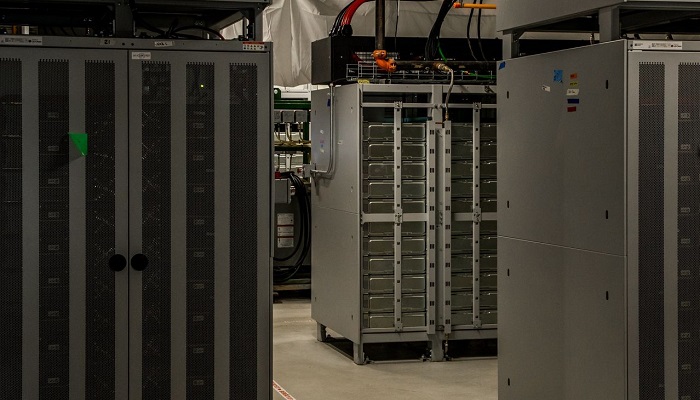 Investment when it comes to battery storage from all over the world has gone on to more than double in 2022, thereby touching $20 billion, with countries such as the US, China, as well as Europe comprising 90% of the total expenditure towards it, as per the latest report from the International Energy Association.
According to the IEA, the capital cost when it comes to batteries rose for the very first time in a decade in 2022 because of numerous elements, like a tight supply chain in the case of battery metals as well as a rise in demand.
The investments happen to be concentrated majorly across three markets due to the technological complexities when it comes to the value chain as well as the need for supportive policies apart from the market designs. China, apparently, offers the lowest cost for utility-scale batteries, followed by Europe and then the US.
It is well to be noted that China's spending when it comes to battery storage went on to triple in 2022, thereby reaching around $8 billion. The most prominent projects within the sector across the year included the construction of the world's largest battery storage peak-shaving power setup. The International Energy Association anticipates investment in battery storage in China to touch $14 billion due to strong policy support as well as favourable economic conditions.
Apparently, battery storage investment in the US increased more than 50% year-over-year and is expected to touch $13 billion by this year. The US, notably, has an increasingly supportive environment because of the inflation reduction action. As far as Europe is concerned, investment within the sector touched $5 billion; however, hydro storage still happens to be dominant.