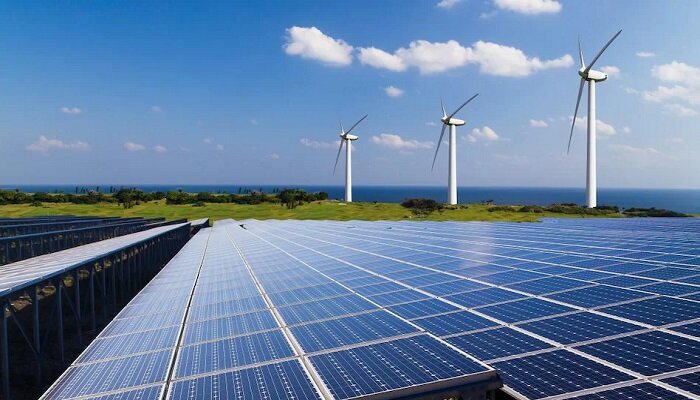 In recent news that is surely going to be well taken, the investment in clean energy across the world is anticipated to surge to US$1.7 trillion this year, as per the International Energy Agency.
This makes up a chunk of the anticipated US$2.8 trillion investment in energy in the present year. The US$1.7 trillion is most likely to fund electrical vehicles, renewables, grids, nuclear power, low-emission fuels, heat pumps, as well as for efficiency improvements.
According to Fatih Barol, the ED for the IEA, clean energy happens to be moving faster than most people realise. This apparently happens to be absolutely clear when it comes to trends in which clean technologies are in some way getting pulled away from fossil fuels.
He added that for every dollar that happens to be invested in fossil fuels, almost 1.7 dollars are now going to clean energy. Five years ago, this ratio happened to be one to one. One of the shining instances in this regard is solar investment, which is all set to overtake the total investment in oil production for the very first time.
The International Energy Agency went on to state that clean energy investment is anticipated to surge by 24% per year between 2021 and 2023. This is indeed higher as compared to the 15% yearly growth that has been witnessed in the case of fossil fuel investment.