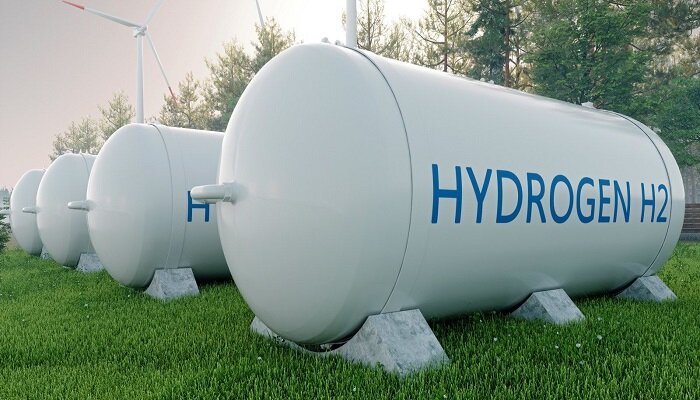 The hydrogen market is believed to be continuing with its growth path this year despite of the fact that there are economic challenges that are witnessed across the world, as per GlobalData. The hydrogen production capacity is forecast to reach 4.5 million tonnes per annum by the end of this year.
This highlights a 165% rise as compared to 2022, which is underpinned by a clean energy transition as well as decarbonization goals across the world.
According to Energy Analyst Andres Angulo at Globaldata, during 2022, more than 393 deals pertaining to hydrogen came into effect, highlighting a significant surge as compared to the 277 deals that were struck in 2021. These figures show an upward trajectory in the hydrogen market development which by the way can be decisive when it comes to achieving more than 71 mtpa capacity across the world by 2030.
That said, the collaborations resulted in 66% of the deals last year, and the numbers decreased after the second quarter of 2022 to figures that were even lower than those seen within the same quarter of 2021. The reason behind this could be that companies are looking to strengthen their key businesses and also diversify the risk of investment, considering the global economic situation.
Last year also saw mergers and acquisitions numbers touch $24.4 billion, which was an increase of 288% as compared to what had happened in 2021. Notably, the venture finance deals grew from $592.2mn to a whopping $3bn.