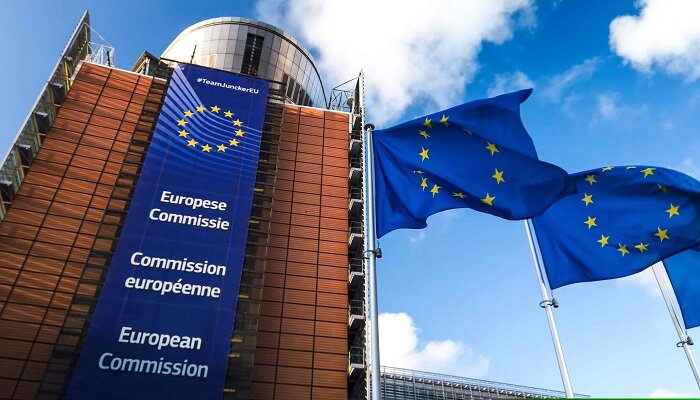 The European Commission has informed the member countries that a collaborative EU exit from an energy treaty that's controversial looks inevitable, with some nations already leaving the accord based on climate issues. The 1998 Energy Charter Treaty which has an overall 50 signatories that include the likes of EU countries was designed in order to protect the firms in the energy sector by granting them to sue governments on policies which were affecting their investments.
However, in recent years, the treaty has been used to challenge those policies that require the fossil fuel plants to end their operations, which has raised concerns that an obstacle is being created to address climate change.
Notably, Germany, the Netherlands, Spain, and Poland have already made it clear that they want to quit the treaty, which has added pressure on Brussels to go ahead with an EU-wide withdrawal. It is well to note that Italy left the treaty way back in 2016.
In one of the documents shared with the EU nations, the European Commission said that the most apt option would be for the 27-member EU to leave.
The withdrawal looks like unavoidable as per the document. A spokesperson representing the European Commission confirmed that there would be a EU exit recommended. As per the commission paper, several reasons led to the present situation.
There were some treaty members who agreed to accept some reforms in 2022; however, the EU rejected them, which meant that the unreformed treaty continues to be applied with stronger investment protections.
The part which is remaining of the treaty shall in all ways clearly undermine the climatic targets of the EU, as per the commission.
There is no point in renegotiations given the number of countries that are quitting individually. Notably, an EU exit shall require a support of minimum of 15 EU nations as well as the European Parliament which by the way has already backed the idea.
EU lawmaker Anna Cavazzini, who was the one authoring the parliament resolution said that the paper is the stepping stone for the end of the EU's involvement. She added that if the European Commission is considering an exit as a serious option, then the question is when and how. Even if countries opt to leave, a sunset clause will mean that the treaty will go on to protect existing fuel investments for the next 20 years.
Therefore, it may as well be a situation where EU countries among themselves could agree not to apply this particular clause. But that would happen only when other treaty members agree such a Japan, Azerbaijan as well as former EU nation, Britain. As of now, no other non-EU party has given any indication that they would be going ahead with such a solution.