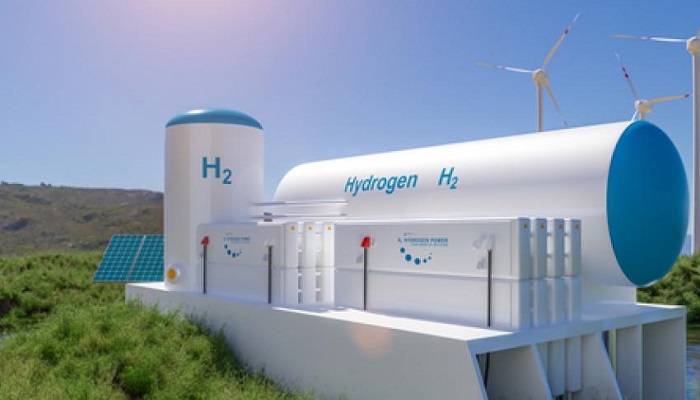 A fresh issue has erupted between Germany, France, and Spain on nuclear energy, with Paris being furious about the lacuna of support from its counterparts such as Berlin and Madrid in its endeavours to have nuclear-derived hydrogen, which is marked as "green" in the EU legislation, as per the sources.
This dispute which has taken place could very well block the hydrogen pipeline worth muti-billion euros through the lberian peninsula via France to central Europe, and is also causing a delay in the green energy legislation of Europe and intending to break out in the open at a EU summit.
France, which happens to rely on the ageing nuclear fleet in order to generate electricity, is heading the campaign to count hydrogen using nuclear power, called "red hydrogen," across the new renewable energy targets, which as of now focus on "green hydrogen," which is made using electricity from renewable sources.
France is now holding Spain and Germany responsible to going back on commitments which were made by their leaders at meetings in Paris and Barcelona to consider low carbon as an option of energy which can be termed as clean for nuclear.
As per France's energy minister, Agnes Pannier-Runacher, the negotiations don't seem to be taking a good turn as far as the EU's new renewable energy targets are concerned. She adds that it won't be understandable for Germany and France to take varied positions and not go ahead with their commitments.
Apparently, French President Emanuel Macron's go-ahead for the BarMar project was as per Paris, in line with the commitments made on red hydrogen by Spain and Germany. It is well to be noted that the negotiations on the RED-3 directive have been postponed since the European Commission is still trying to agree on what the exact definition of renewable hydrogen should be.