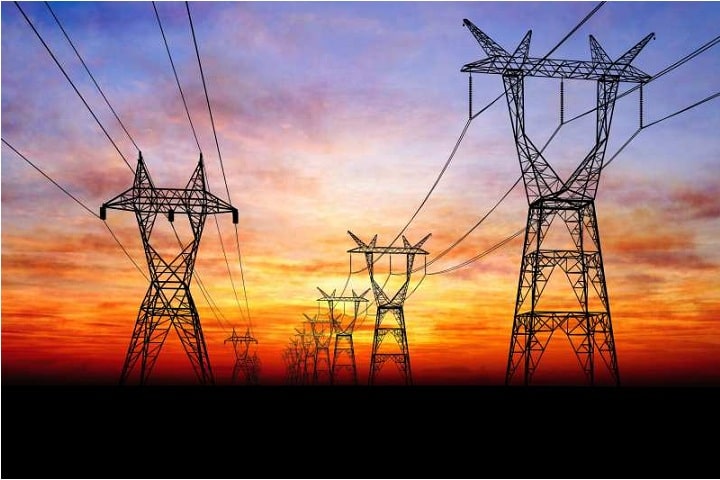 As a result of regional tensions between Russia and Ukraine, the UK government has apparently been forewarned that roughly six million households could face power outages owing to energy shortages. According to a leading daily, ministers are considering measures under a plausible worst-case scenario in which Russia turns off its gas pipelines to Europe, causing catastrophic gas shortages over the winter.
If supply competition drives up prices further into next winter, energy-intensive industries like automobiles and crypto mining would be the first to suffer the effects of rationing. In the last week of May, Greg Hands, the Energy Minister, stated that the government is considering keeping the UK's coal-fired power facilities operating at full capacity this winter to alleviate the energy crisis.
The UK has no concerns either with gas or electricity supply, a BEIS representative stated, and the government is well prepared for any eventuality, even ones that are severe and very improbable to materialise. The UK has one of the most stable and diverse energy systems in the world, thanks to a tremendous £90 billion investment in renewables over the last decade, and unlike Europe, they are not reliant on Russian energy imports.
Britain is in a fortunate position, with access to its own North Sea gas deposits, imports from dependable partners such as Norway, Europe's second-largest LNG port infrastructure, and a gas pipeline backed by robust inter-company contracts. According to the research, gas use limits might be imposed on a large scale, and millions of people's electricity could be rationed throughout peak hours in the morning and evening.
Scarcity cannot be ruled out if Russia goes further in cutting off supply to the EU, said Managing Partner and Head of Energy EMEA at Infosys Consulting, Simon Tucker. Although Britain may only buy about 4% of its gas directly from Russia, its proximity to European markets implies there will almost certainly be a bidding war as countries hunt for supply abroad, particularly in North America and the Middle East.