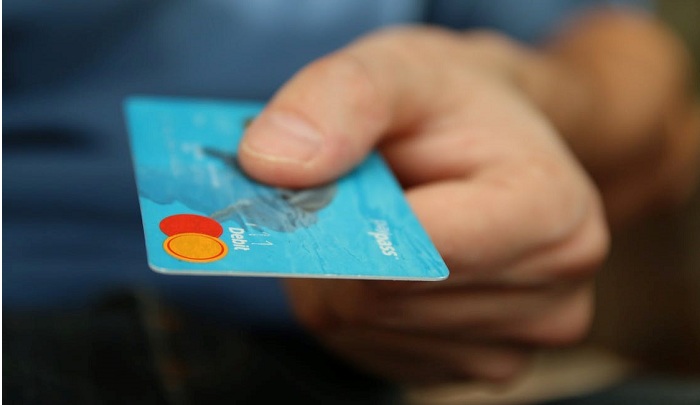 Merchant cash advances are an option for providing small business owners with an alternative financing option to a traditional loan. They work by providing financing upfront to business owners who then repay the advance with a percentage of their daily sales. Merchant cash advances are an ideal option for small business owners who take payments through credit or debit cards, cash or checks as opposed to invoices. They are a good option for small businesses that need funding quickly, do not qualify for a traditional bank loan, and have a high volume of sales.
How Merchant Cash Advances Work:
A business cash advance will provide funds to small businesses in exchange for a percentage of the company's income over time, typically from credit and debit card transitions. These payments are typically made automatically and on a daily basis as the business takes credit card transactions. The total amount to be repaid will be typically calculated based on the financial status of the business.
What are the Benefits?
Merchant cash advances have several benefits for small business owners. They offer a quick, simple method for getting immediate funding, with most applications completed and approved within a day or less. Merchant cash advances tend to have a much higher approval rate compared to bank loans and other traditional forms of business financing, and funds can often be provided very quickly. And, unlike many traditional business funding options, merchant cash advances do not require the business to put up any collateral.
Regulations:
Bear in mind that depending on your state, you may be given less protection with merchant cash advances compared to taking out a traditional loan. Since merchant cash advances are not technically loans, the regulations are less developed and in some states, courts have said that typical licensing requirements or usury laws will not apply. This means that it is super important to do your research when searching for the right merchant cash advance and ensure that you are working with a credible and trusted provider.
Qualifying for a Merchant Cash Advance:
You will be glad to hear that for the most part, qualifying for a merchant cash advance is quite easy. The majority of providers offer an online application that is quick and easy to complete, and you can usually have the funding in your account very quickly. Applications typically only take a few minutes and you should know whether or not you have been approved in just a couple of business days. Unlike more traditional forms of business funding, you do not always need to have been operating as a business for several years, although this can certainly help you negotiate better payment terms. The main factor that providers will closely examine is whether the business has a consistently high volume of sales. You should be prepared to submit information about your company structure, estimated future income growth, and annual business income at the least.
For many small businesses, a merchant cash advance provides an easier alternative to getting a traditional business loan.