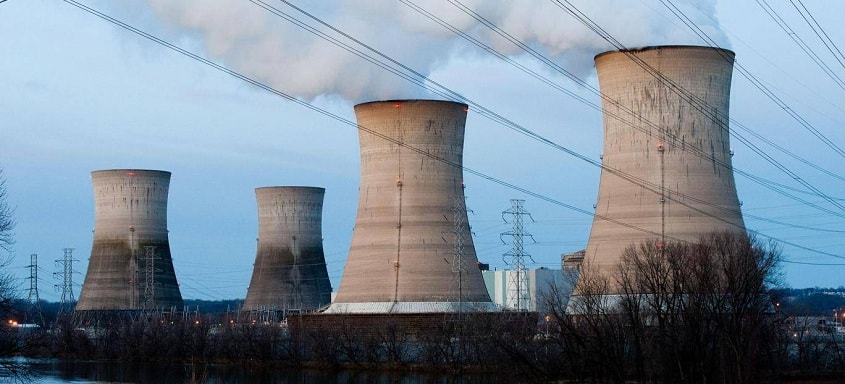 HPR1000, China's third-generation nuclear power technology, had passed the second phase of Generic Design Assessment (GDA) and progresses to the next, according to a joint announcement by Britain's Office for Nuclear Regulation (ONR) and the Environment Agency (EA) on Nov 15.
Under British nuclear safety regulations, GDA is required before new nuclear technologies are used to build nuclear power plants (NPP) in the UK. The ONR and EA will take charge of the non-government assessment in terms of safety, security and the environmental impact of new reactor designs.
CGN and Electricite de France (EDF) had submitted a joint application through their joint venture company General Nuclear System Ltd to the British government in 2016. According to the agreement, HPR1000 will be deployed for construction of Bradwell B project after it passes the GDA.
The whole process of GDA, divided into four phases, is expected to last 60 months. UK's nuclear regulators started the first phase of the assessment, known as the preparatory stage, on Jan 19, 2017.
The second phase, which involves technical review on the preliminary safety report (PSR) of HPR1000 technology began on Nov 16, 2017. The ONR and EA gave a highly-rated assessment, as no fundamental shortfalls were found in the assessed criteria, said Mao Qing, the CGN-appointed Chief Technical Officer of HPR1000's GDA.
The first two phases were completed within 10 and 12 months respectively. The third phase will take 13 months to review on CGN's PCSR (preconstruction security report), PCER (preconstruction environment report) and GSR (general security report).
The last phase will take 25 months to demonstrate its ability to adequately meet the requirements of UK's regulators in terms of nuclear safety and make technical improvement if needed.
Next year will be the most challenging. Both workload and difficulty will reach a peak, with the assessment work in full swing. Despite that, CGN is confident in passing the GDA after the smooth running of the first two stages, declared Mao.
Preliminary work for the Bradwell B project is currently progressing well, with adaptability evaluation and feasibility study on site selection underway.