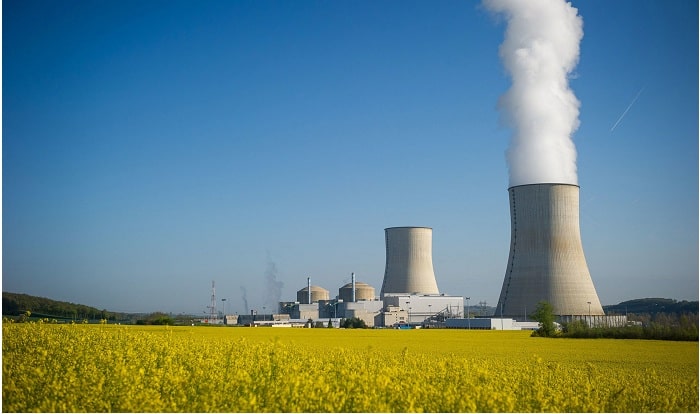 The Governments of China and Russia have announced the start of construction of power units of Tianwan nuclear power plant (NPP) and the Xudapu NPP in China.
Construction commenced on the power units 7 and 8 of the Tianwan NPP, which is located in the city of Lianyungang in Jiangsu Province. Each of the units has 1200MW capacity. These units are scheduled for commissioning in 2026-2027.
Work also started on the power units 3 and 4 of the Xudapu NPP which is situated on the coast of Liaoning Province. The units are planned to be commissioned in 2027-2028.
The four new units have a combined construction cost of more than $3bn.
The units will feature VVER-1200 generation III + PWR-type reactors developed by Russian state corporation Rosatom.
Rosatom director general Alexey Likhachev said: "The [already built] power units of Tianwan NPP are now reliably [working for] the benefit of the Chinese people and making a significant contribution to ensuring China's energy security.
"So far, the units, which were built with Russia's participation, have already produced more than 270 billion kilowatt-hours [of power]."
Rosatom expects the new power units to complement China's existing nuclear energy capacity and help ensure a reliable clean electricity supply.
The nuclear energy project between Russia and China is being implemented as part a series of strategic agreements signed in 2018.
As per the contracts signed between the two countries in 2019, Russia agreed to design the nuclear island for the Xudapu NPP and also supply its key equipment.
It also agreed to provide field supervision, installation supervision, and commissioning services for the supplied equipment.