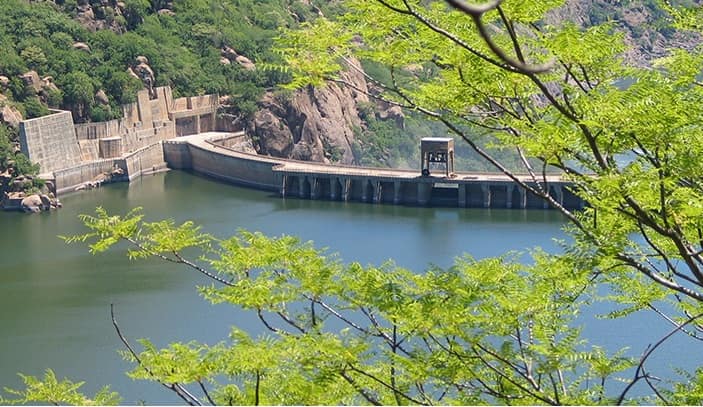 Serbia and Republika Srpska have started construction works on a 125MW hydroelectric plant on the river Drina. The new Buk Bijela plant near the eastern Bosnian town of Foca will help to diversify the future energy mix of Serbia and Republika Srpska.
Republika Srpska Prime Minister Radovan Viskovic was quoted by Reuters as saying that Buk Bijela will be part of a system of three hydro power plants on the river.
Viskovic added: "We are proud that we are building it with Serbia … it means life, connection, survival and prosperity."
Serbia and Republika Srpska agreed in March 2019 to cooperate on the Buk Bijela plant construction.
The project, which has a dam length of almost 200m and a height of 57m, was condemned by environmentalists as a threat to Drina river.
Radio Free Europe/Radio Liberty reported that the project will cost $243m (€200m) and is expected to complete in four years.
Two more hydropower plants are planned to be built on the upper stretch of the Drina in Bosnia as part of a joint project. Buk Bijela is the first phase of this project.
Bosnia's central authorities in charge of cross-border projects have not granted approval to the Buk Bjela project.
The development is also opposed by environmentalists from Bosnia, Serbia and Montenegro, all of which have borders on the Drina river, saying that such plants cause damage to the environment.
The total installed energy production capacity of Bosnia comprises 2,083MW from larger hydro power plants. Coal-fired thermal power plants generate 2,065MW capacity.