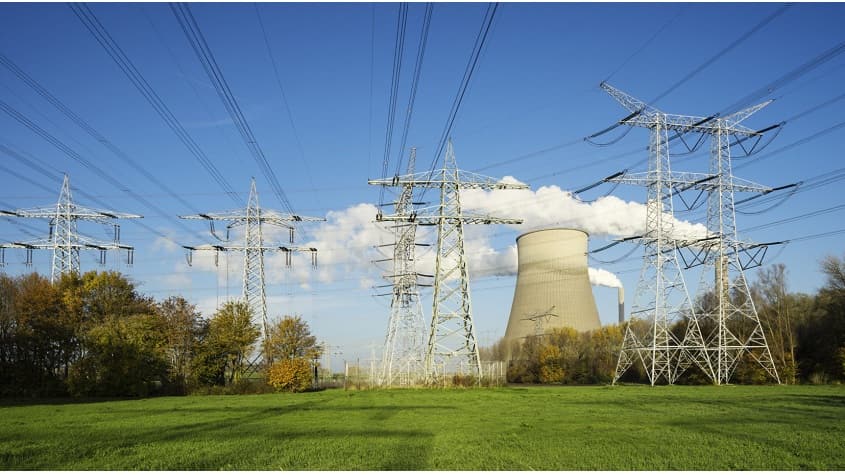 Cyient, a global provider of engineering, manufacturing, geospatial, network and operations management services to global industry leaders, announced that it has entered into a non-exclusive business alliance with EA Technology, an energy technology company headquartered in Chester, United Kingdom.
Through this agreement, Cyient and EA Technology will jointly pursue business opportunities globally, by leveraging their complementary skills, technical capabilities, and experience. The alliance will provide asset management and decision support solutions and services for electric utilities. Under the agreement, Cyient will also provide project delivery and implementation services for EA Technology's Asset Investment Management (AIM) software solution.
Expressing confidence in the partnership, John Renard, President – Utilities & Geospatial Business Unit at Cyient said, "EA Technology is well-respected for its unparalleled knowledge and expertise in electrical asset management. We are delighted about working together and are confident that the complementary skills of the two organizations will deliver considerable value to the global electric utility market."
"We are thrilled to be joining forces with Cyient," said Robert Davis, Group CEO of EA Technology. "This partnership provides real synergy in harnessing the data management and presentation capabilities of Cyient with the electrical asset management capabilities of EA Technology. Our joint competencies, coupled with an enhanced global reach, provides the foundation for an exciting future, and significant value-add to our collective customers," he added.
About Cyient:
Cyient (Estd: 1991, NSE: CYIENT) provides engineering, manufacturing, geospatial, network and operations management services to global industry leaders. Cyient leverages the power of digital technology and advanced analytics capabilities, along with domain knowledge and technical expertise, to solve complex business problems. As a Design, Build and Maintain partner, Cyient takes solution ownership across the value chain to help clients focus on their core, innovate, and stay ahead of the curve.
Relationships form the core of how Cyient works. With nearly 14,000 employees in 21 countries, Cyient partners with clients to operate as part of their extended team, in ways that best suit their organization's culture and requirements. Cyient's industry focus includes aerospace and defense, medical, telecommunications, rail transportation, semiconductor, utilities, industrial, energy and natural resources.
About EA Technology
EA Technology is a specialist in asset management solutions for owners and operators of electrical assets. Headquartered in the UK, our operations and customers are global with seven regional offices around the world.
EA Technology was set up in 1966 as a groundbreaking research and development organization serving the electricity industry.
EA Technology is committed to providing our customers innovative products and services, consultancy and training, helping them to create safer, stronger and smarter networks for today and the future.