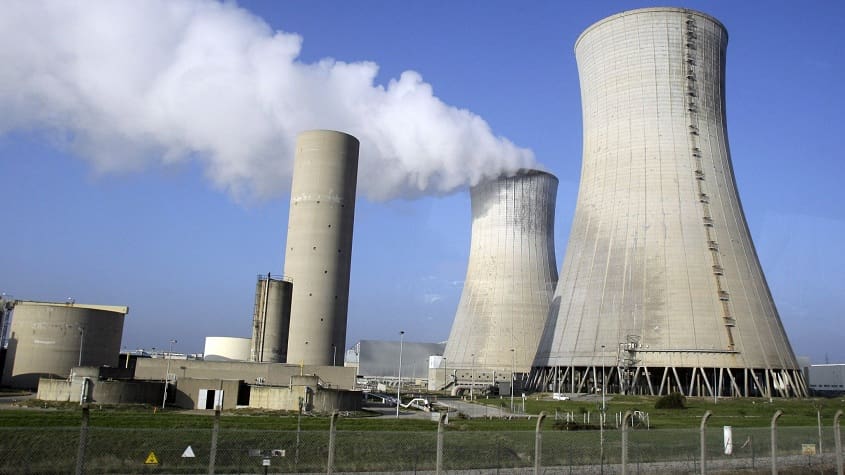 In the space of a few months, New AREVA has signed three contracts totaling nearly 9 million euros, for the treatment and management of radioactive waste at sites belonging to the French Alternative Energies and Atomic Energy Commission (CEA) in Fontenay-aux-Roses (Ile-de-France region) and Cadarache (Bouches-du-Rhône region). These successes illustrate our capacity to develop technical and innovative solutions to better meet the needs of our clients.
The first of the three contracts is for the treatment of liquid chemical wastes of varying radiological intensity at the CEA site in Fontenay-aux-Roses, ranging from very low level to medium activity. The treatment consists of neutralizing the different effluents through a series of processes to reduce their radiotoxicity before safe storage. These wastes are stored at the CEA site, awaiting removal for disposal or permanent storage.
The second contract, over a total of five years with possible extensions, is a renewal of the operating contract for the waste treatment station at the Cadarache site, which D&S has been operating on behalf of the CEA for several decades. This contract includes the management of the waste packages as well as the general maintenance of the facility.
To add to these two commercial successes, a third contract from the CEA in Cadarache was won at the beginning of November, this time to maintain the former effluent treatment station in a safe state. New AREVA has been entrusted with the maintenance of this facility for the next 40 months.
Alain Vandercruyssen, Director of the Dismantling and Services business, commented: "The signing of these three contracts demonstrates New AREVA's expertise in implementing technical solutions in the field of waste management. This know-how is based on the experience acquired and the diversity of skills built by our teams on different worksites in low level and medium activity environments."
Press Office:
Tel: +33 1 34 96 12 15
press@areva.com
Investors Relations:
Anne-Sophie Jugean
anne-sophie.jugean@areva.com
T : +33 (0)1 34 96 62 41