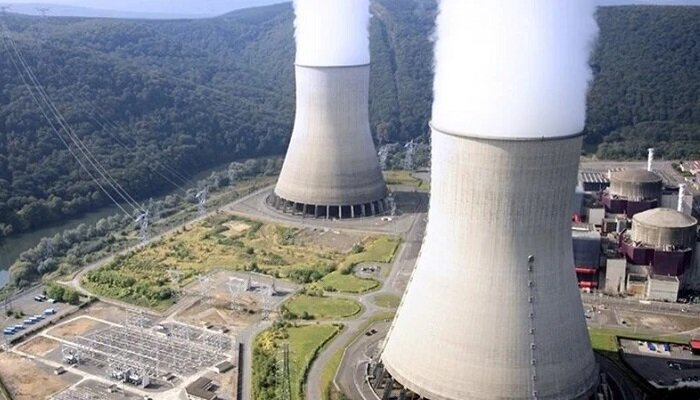 The UK Chancellor, Jeremy Hunt, has made use of the budget to announce the funding of regeneration and novel nuclear projects, as well as countering potholes.
Hunt also went ahead with the announcement that he will be adding five construction occupations to the Shortage Occupation List, thereby making it easier for the firms to recruit foreign workers, and he also introduced tax cuts so as to incentivize investment when it comes to plant and machinery.
The UK government has confirmed that it will be spending £600 billion on infrastructure that by all means is high quality in the forthcoming five years, with an upgraded as well as updated National Infrastructure and Construction Pipeline to be published later this year. Hunt said that the government will be funding Canary Wharf-styled investment zones across 12 locations in the UK, which are going to receive £80 million worth of tax breaks as well as desirable rates.
This is going to include increased capital allowance rates as well as structural and building allowances and relief from the stamp duty land tax, national insurance contributions, and business rates. When it comes to the broader economy, the chancellor also confirmed that the UK was no longer anticipated to enter a recession this year, adding that the inflation is going to more than halve to 2.9% by the end of 2023, as per the office for budget responsibility.
All 12 locations shall be selected as soon as the invited local authorities have bid for the money; however, 10 are going to be in the Midlands or North England, and one each will be in Scotland and Wales.
Hunt also confirmed that the government had accepted the recommendations of the Migration Advisory Committee and was going to place five construction occupations on the list of shortage occupations. The five occupations that are recommended by the Migration Advisory Committee happen to be roofers, bricklayers and masons, carpenters and joiners, construction and building trades, roof tilers and slaters, dryliners, and plasterers.
The chancellor is also planning to re-rate certain nuclear projects as sustainable, which means they will have access to the same investment incentives like tax breaks that are currently enjoyed by renewable energy projects. According to him, the government is going to be creating a new body named Great British Nuclear so as to address the nuclear market constraints and also support new nuclear builds across the country. The body will launch a competition when it comes to small modular reactors, with projects being funded at a later point in time if they prove to be viable.
The chancellor also announced plans to introduce a third round of leveling-up funding, which as of now has seen almost £4 billion pledged for local projects run by councils that include many building projects all across the country.
Apparently, funds for tackling the potholes are going to increase from £500 in a year to £700 million, with the government investing £1.5 million to repair Scotland's Cloodach Bridge and £20 million to repair Wales' Holyhead Breakwater. Hunt also said that he will boost the mayors' autonomy by agreeing to multi-year single settlements for the Midland and Greater Manchester mayors so that they can have greater flexibility and freedom when it comes to investing in long-term projects.
As per the West Midlands Combined Authority, all this is going to involve £500 million in housing and regeneration funding, with £100 million to be spent on the delivery support of 4000 homes and £400 million from Homes England to be spent on affordable housing boosts.