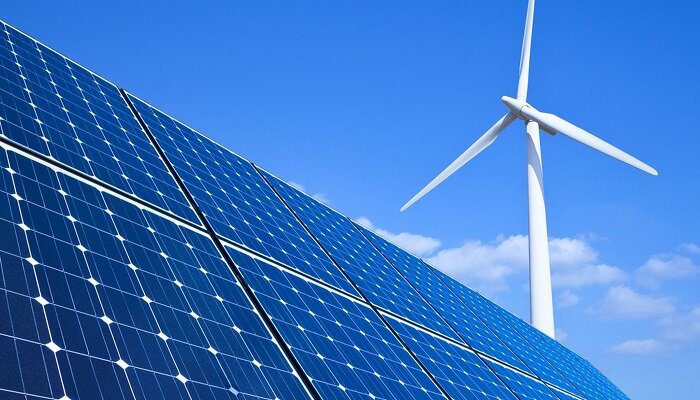 On March 16, the UK government went on to announce a budget of GBP 205 million for the latest renewables auction, the applications for which are scheduled to open on March 30.
This happens to be the fifth allocation round of contracts for difference – CfDs which is now scheduled to be held every year.
The auction goes on to include GBP 170 million when it comes to established technologies, which, by the way, for the very first time, include offshore wind as well as remote island wind. The second pot will go on to allocate GBP 35 million in the field of emerging technologies like floating offshore wind and also geothermal, with a GBP 10 million ring that's specifically fenced for tidal stream technologies.
The previous action covered around 11 GW when it came to clean energy capacity. The support scheme has been the driving force behind offshore wind growth in the UK, which aims to have 50 GW of turbines installed in its waters by the end of the decade. Apparently, the 15-year CfDs that are to be awarded to the developers will see them pay money back in case wholesale electricity prices are higher than the price mentioned in the agreement.
The results pertaining to the auction are anticipated to be out in the late summer or early autumn.
With the budget announcement, the move to yearly auctions as well as continued renewable energy investment will go on to limit the impact of events such as the war in Ukraine and also drive the overriding priority for the UK so as to have the cheapest prices in electricity across Europe, said Graham Stuart, the minister of state for energy security and net zero.