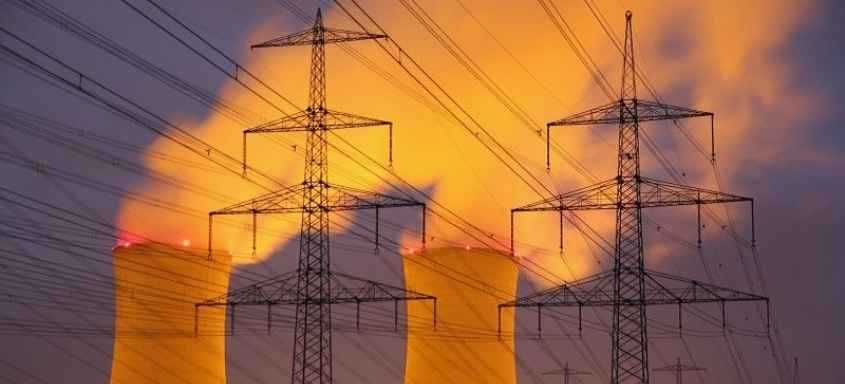 The International Atomic Energy Agency (IAEA) has confirmed the successful completion of its review of Sizewell B.
The IAEA has carried out reviews at 188 nuclear stations since the programme started in 1982. These reviews are carried out by an Operational Safety Review Team (OSART) which is appointed by the IAEA and comprises nuclear industry experts from across the world.
The three week long visits enable a thorough review of operational safety at nuclear power stations and promotes the continuous development of the industry by ensuring IAEA safety standards are met and good practices shared across the world.  The reviews culminate in a detailed report being produced which highlights areas of good practice and recommendations for improvement.  
The group of industry experts concluded the OSART mission had been successful after the follow-up mission to Sizewell B nuclear power station in April 2017.
The Department for Business, Energy and Industrial Strategy welcomed the follow-up report from the IAEA and congratulated Sizewell B on the number of good practices identified.
Mark Gorry, EDF Energy's Chief Nuclear Officer, said: "The nuclear industry welcomes scrutiny and we are proud to receive confirmation from the International Atomic Energy Agency that their review of Sizewell B has been successful."