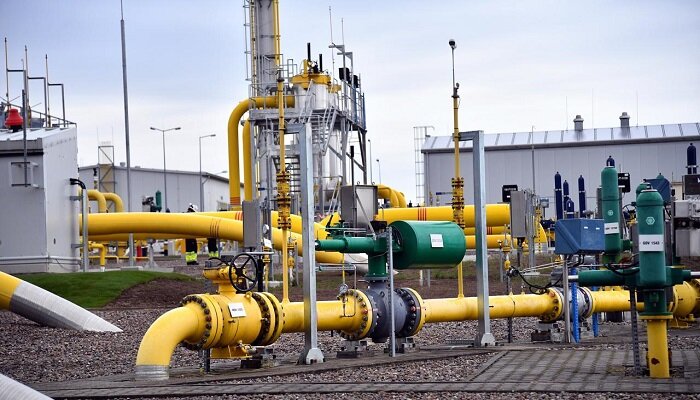 Today, two significant collaborations have been revealed, one for the creation of a Nordic-Baltic Hydrogen Corridor and the other for the prospective construction of offshore hydrogen pipeline network in the Baltic Sea region.
The announcements represent a step toward achieving the goal of the European Hydrogen Backbone. The goal of the European Hydrogen Backbone, a project of 31 gas network operators, is to hasten the decarbonization of the region and the growth of the hydrogen market in Europe. The Baltic Sea region, which has a significant potential for offshore wind and hydrogen production, will be investigated by four companies: the industry firms OX2 AB (STO:OX2) and Copenhagen Infrastructure Partners, as well as the Finnish and Swedish gas transmission operators (TSOs), Gasgrid Finland and Nordion Energi.
By 2030, the Baltic Sea Hydrogen Collector (BHC) project will link mainland Finland, Sweden, the island of Finland Aland, and Germany. There is also a chance that Gotland, as well as Bornholm in Sweden and Denmark, will also be connected.
According to the release, the project will provide investors in green hydrogen confidence by establishing a pathway from production to demand. Eight Baltic Sea-adjacent nations agreed in August to increase offshore wind capacity in the basin sevenfold, to at least 19.6 GW by 2030, in an effort to improve energy security in the area and stop importing Russian petroleum.
In order to meet the REpowerEU 2030 goals, the second plan, known as the Nordic-Baltic Hydrogen Corridor, aims to build hydrogen facilities from Finland through Estonia, Latvia, Lithuania, and Poland to Germany.
The six TSOs involved in it are Finland's Gasgrid, Estonia's Elering, Latvia's Conexus Baltic Grid, Lithuania's Amber Grid, Poland's GAZ-SYSTEM, and Germany's ONTRAS. Green hydrogen produced in the Baltic Sea region can be transported along the corridor to demand centres and industrial hubs all along its length as well as in central Europe.
The partners intend to carry out a pre-feasibility study in 2023 as the next stage.