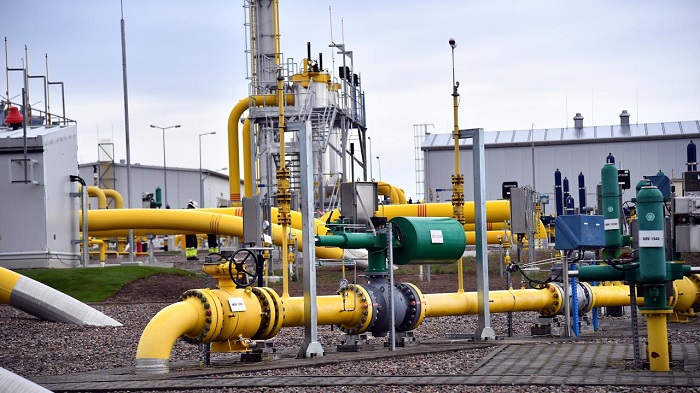 Keywords- Baltic Pipe Network, Transporting Gas, Nord Stream Project, Underwater Gas Pipelines, Processing Gas Flow.
According to the Polish gas pipeline operator Gaz-System, gas began flowing to Poland through the new Baltic Pipe network from Norway on October 1st morning. The gas travelled through Denmark and the Baltic Sea before arriving in Poland.
Poland's plan to diversify its gas supplies away from Russia began years before Moscow's invasion of Ukraine in February, which caused a worldwide energy crisis. The pipeline is at the centre of Poland's effort to diversify its gas supplies away from Russia.
According to a spokeswoman for Gaz-System who spoke with Reuters, flows began at 6:10 a.m., and the total number of nominations, which are requests for transferring gas via the pipeline, on October 1 was 62.4 million kilowatt-hours (kwh). The pipeline, which has an annual output of 10 billion cubic metres, had its official opening ceremony on September 27th, a day after leaks were discovered in the underwater gas pipelines that connect Russia and Europe through the Nord Stream project.
In April, as a result of Poland's refusal to pay in roubles, Russia cut off its gas supply to Poland.