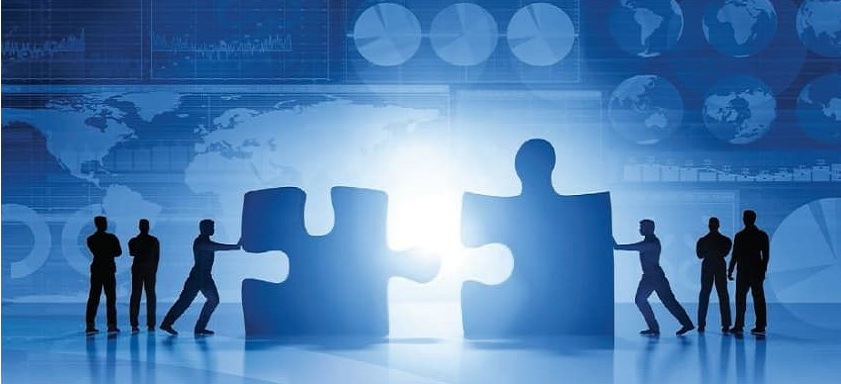 CNX Resources Corporation and CNX Midstream Partners LP jointly announced that CNXM has completed its previously announced acquisition of a 95% interest in the Shirley-Pennsboro gathering system ("Shirley-Pennsboro System") from CNX.
The Shirley-Pennsboro System gathers and transports gas in the core wet gas region of the Marcellus Shale in West Virginiaacross Doddridge, Tyler, Ritchie, and Pleasant counties and currently has approximately 180 million cubic feet equivalent per day of flowing production.
At the closing, the Shirley-Pennsboro System, which was previously held in CNX's 95% owned subsidiary, CNX Midstream DevCo III, was transferred to CNXM's 100% owned subsidiary, CNX Midstream DevCo I.
CNXM financed the transaction with a portion of the proceeds from the sale of $400 million aggregate principal amount of their 6.500% senior notes due 2026, which also closed on March 16, 2018.