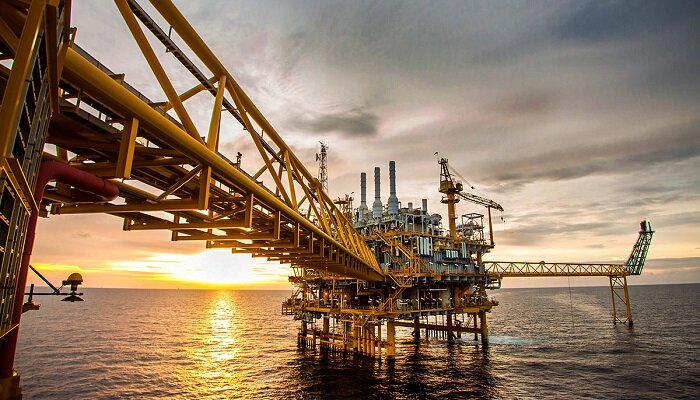 The Egyptian Upstream Gateway will be used to solicit bids from international companies to search for natural gas and crude oil in 12 areas of the Mediterranean and Nile Delta, which include six offshore and six onshore areas. The announcement was made by Tarek El Molla, Minister of Petroleum and Mineral Resources.
According to El Molla, the Egyptian Natural Gas Holding Company's (EGAS) application for the year 2022 is an expansion of the ministry's work strategy, which was launched in 2016 and aims to draw more funding for exploration of oil and gas in promising regions, particularly the Mediterranean. In addition to motivating operating companies to enhance their expenditures and broaden their work areas, he said that the approach offers chances to draw in new foreign businesses to Egypt.
In light of the efforts of Mediterranean countries to make fresh gas discoveries and enhance production, the minister emphasised that these steps support the Egyptian state's efforts to step up research and exploration operations for natural gas resources in the Mediterranean.
El Molla stated that the bid is the third to be made using the EUG's most recent digital features. The EUG was established by the ministry in early 2021 as part of a new strategy to expand all of its efforts related to attracting funding for research and exploration initiatives. He emphasised that, in addition to the basic terms of service, the agreement form, and the procedures for participating in the bid, the portal offers digital and quick access to basic data on the planned bid and its territories, technical data for each zone, a seismic survey, and well data.