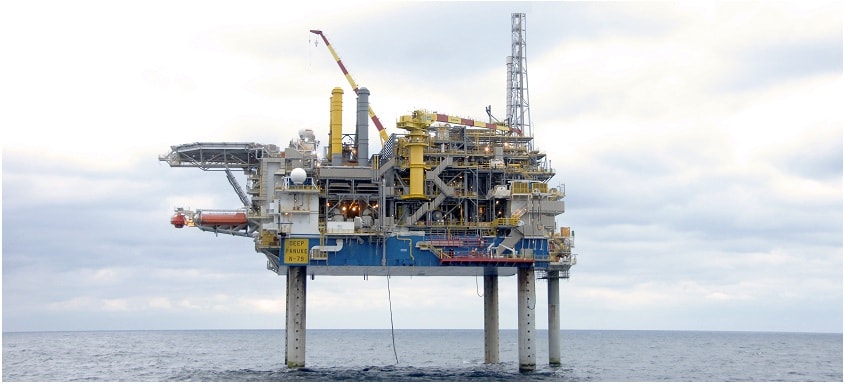 Encana Corporation announced that its wholly-owned subsidiary, Encana Oil & Gas (USA) Inc., has reached an agreement to sell its Piceance natural gas assets, located in northwestern Colorado, to Denver-based Caerus Oil and Gas LLC (Caerus).
Total cash consideration to Encana under the transaction is $735 million. In addition, Encana will reduce its midstream commitments by approximately $430 million, on an undiscounted basis, and will market Caerus' production related to the assets.
"This transaction advances our strategy, makes the company more efficient and delivers significant proceeds that we will use to further strengthen our balance sheet," said Doug Suttles, Encana President & CEO. "I'd like to congratulate Caerus on acquiring a high-quality natural gas asset along with a talented team."
Encana's Piceance assets include approximately 550,000 net acres of leasehold and approximately 3,100 operated wells which produced an average 240 million cubic feet per day (MMcf/d) of natural gas and 2,178 barrels per day (bbls/d) of liquids through the first quarter of 2017. Estimated year-end 2016 proved reserves were 814 billion cubic feet equivalent (Bcfe).
The sale is subject to satisfaction of normal closing conditions, regulatory approvals, closing and other adjustments and is expected to be completed during the third quarter with an effective date of January 1, 2017.
BMO Capital Markets served as Encana's financial advisor for the transaction.
Encana Corporation
Encana is a leading North American energy producer that is focused on developing its strong portfolio of resource plays, held directly and indirectly through its subsidiaries, producing natural gas, oil and natural gas liquids (NGLs). By partnering with employees, community organizations and other businesses, Encana contributes to the strength and sustainability of the communities where it operates. Encana common shares trade on the Toronto and New York stock exchanges under the symbol ECA.
Further information on Encana Corporation is available on the company's website, www.encana.com, or by contacting:
Investor contact:
Brendan McCracken
Vice-President, Investor Relations
(403) 645-2978 
Media contact:
Simon Scott
Vice-President, Communications
(403) 645-2526
Patti Posadowski
Sr. Advisor, Investor Relations
(403) 645-2252
Jay Averill
Director, External Communications
(403) 645-4747