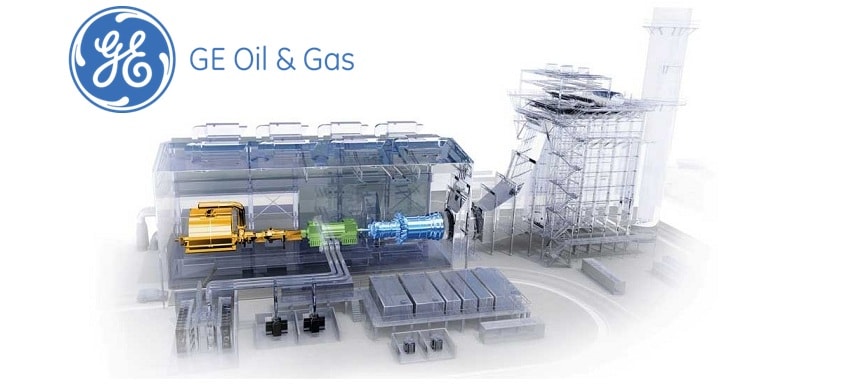 The Wasatch Resource Recovery (WRR) project in North Salt Lake City, Utah, has selected GE's Monsal* advanced anaerobic digestion technologies to convert food waste into biogas to generate renewable energy and fertilizer.
The first phase will generate up to 3,000 dekatherms a day of renewable natural gas (RNG). Once both phases are operational, WRR will supply enough RNG to meet the needs of approximately 40,000 people or 15,000 homes.
According to the United Nations[1], approximately one-third of the food produced in the world for human consumption annually gets lost or wasted. The WRR project—a joint venture between ALPRO Energy and Water and the South Davis Sewer District—will become a state-of-the-art food waste digestion facility that will divert 180,000 tons of food waste per year from area landfills, extending the life of these landfills as well as reducing greenhouse gas emissions equivalent to taking 12,000 cars off the highway.
GE is providing the main components of the digestion system, specifically its Re:Sep 2.0 separation technology for removing contaminants such as plastics and paper, sequential gas mixing technology and a pump mixing system for the digestion tanks and heat exchangers for the heating process. Plastics, metals and glass will be recovered and recycled. A phase two project is being planned that also may include natural gas-fired engines.
"The WRR project will produce energy from waste organics including prepared and packaged foods, fruits and vegetables, meat and dairy, fats, oils, grease, expired beverages, screened curbside wastes and liquid organics from major food processors in the area. Using the anaerobic digestion technology not only converts these organic wastes into RNG, but it also produces a nutrient-rich, bio-based fertilizer. The facility will be the first in Utah, and GE's advanced technologies are the key to diverting these organic wastes from landfills," said Eric Alder, vice president of operations, Alder Construction.
Using GE's technology, the organic material entering the facility will be mechanically separated and made into a digestible slurry. The slurry will mix with other liquid wastes and be anaerobically digested to generate biogas and a marketable fertilizer product. The biogas will be captured and purified, converted into RNG and fed into the nearby gas pipeline. After the phase two project is complete, the facility will have the ability to utilize the biogas in the gas engines for power generation and heat recovery or exported to the grid.
"Using anaerobic digestion technology, food waste can become a sustainable energy resource instead of a waste stream. Instead of disposing of organic food waste in a landfill, which causes greenhouse gas emissions, biogas can be used to generate electricity, biomethane and even compressed for vehicle fuel. In the case of the Wasatch Resource Recovery project, the facility will use GE's Re:Sep and gas engine technologies to convert the biogas into renewable energy and fertilizer," said Kevin Cassidy, global leader, engineered systems—GE Water & Process Technologies.
Construction has begun, and the facility is scheduled to become operational in the third quarter of 2018. The first phase of the project will process 180,000 tons per year of source separated organics, and the second phase will increase the capacity to 250,000 tons per year.
About Water & Process Technologies
With operations in 130 countries and employing over 7,500 people worldwide, GE Water & Process Technologies applies its innovations, expertise and global capabilities to solve customers' toughest water and process challenges. It offers a comprehensive set of chemical and equipment solutions, as well as predictive analytics, to enhance water, wastewater and process productivity. Water & Process Technologies strives to enable customers to meet increasing demands for clean water, overcome scarcity challenges, strengthen environmental stewardship and comply with regulatory requirements.
About GE
GE is the world's Digital Industrial Company, transforming industry with software-defined machines and solutions that are connected, responsive and predictive. GE is organized around a global exchange of knowledge, the "GE Store," through which each business shares and accesses the same technology, markets, structure and intellect. Each invention further fuels innovation and application across our industrial sectors. With people, services, technology and scale, GE delivers better outcomes for customers by speaking the language of industry. www.ge.com
* Trademark of General Electric Company; may be registered in one or more countries