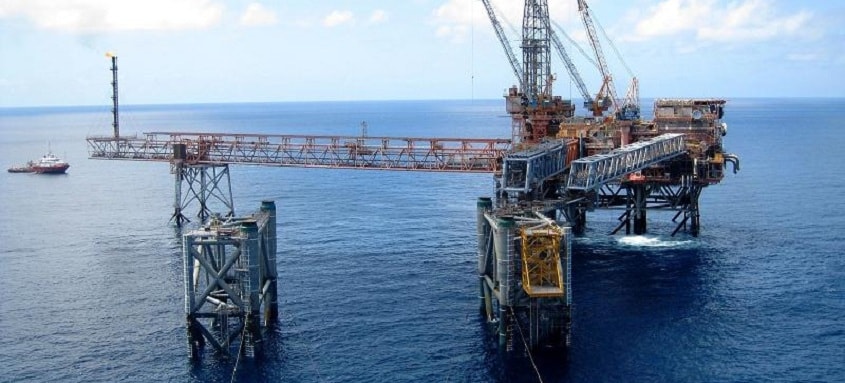 Oil and gas exploration company Eni has announced that it has successfully started production of a well in the Vandumbu field, located 350 km northwest of Luanda and 130 km west of Soyo, at the West Pole of Block 15/06, off the Angolan offshore.
The production start-up of the VAN-102 well – which succeeds the start of the second Subsea Multiphase Boosting System (SMBS) system "multiphase subsea pumping system" – took place through FPSO N'Goma and achieved a performance of around 13 thousand barrels .
VAN-102 represents an additional step for the development of the Vandumbu field, launched on 29 November 2018, three months before the planned date, which will be completed in the first quarter of 2019 with the start of the water injection well.
Together with the start of production of another well in the Mpungi field, it will allow to increase the production of Block 15/06 to a total of around 170 thousand barrels of oil / day, increasing the plateau of production, according to a press release from Eni to which Angop had access today.
These start-ups symbolize the progress of the phased and clustered development strategy that Eni has adopted for Block 15/06, which allowed the start of production of eight fields since November 2014, when the production of the West Pole started with the field Sangos.
Block 15/06 is being developed by a Joint Venture consisting of Eni (36.84%, Operator), Sonangol P & P (36.84%) and SSI Fifteen Limited (26.32%). Eni has been present in Angola since 1980 and currently has a production quota of around 150 thousand barrels. www.angop.ao