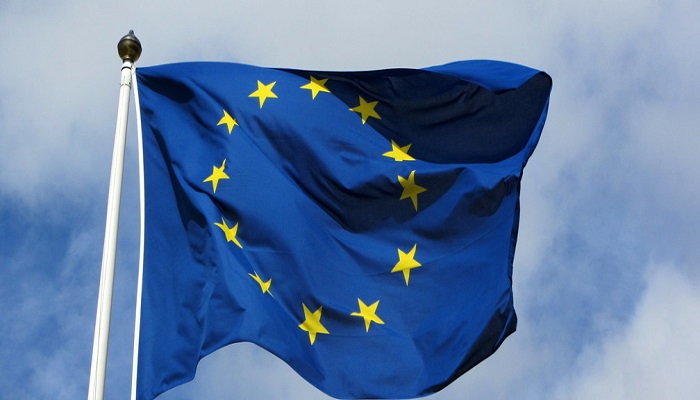 Officials from the European Union indicated that although there is still disagreement among member states over the nature of these measures and whether gas prices should be capped, they will seek a November agreement on additional emergency measures to address rising gas costs.
After rushing through urgent EU energy windfall profit taxes, gas storage filling obligations, and electricity demand curbs, EU energy ministers will meet in Prague on October 12th to analyse their next course of action as Europe enters a winter of limited Russian gas supplies and high energy costs.
The majority of EU nations agree that a cap on gas prices should be implemented next, although they dispute as to whether it should be applied to all gas transactions, long-term deals, or perhaps just gas used to generate power. Germany is one of those that continues to oppose it. A senior EU official stated that the meeting on Wednesday, October 12th should help to narrow the alternatives so that new legislation may be proposed by the European Commission this month.
The official explained that member states use the same phrases, not always with the same connotation, so they have to cut that down.
On October 12th, ministers will also explore options for the EU to control energy prices, including the possibility of negotiating cheaper pricing with suppliers outside of Russia. The official stated that an emergency meeting of the energy ministers would be called in November to ratify the ideas. The Czech Republic currently serves as the meeting's chair.
That deadline was accepted by three EU officials, who added that nations continue to dispute the appropriate course of action. Everybody has their own views, so it's tough to see where there will be agreement, one person stated.
According to the senior EU official, countries were moving toward regulating the gas prices used for power generation in accordance with the Iberian model.
In June, gas prices in Spain and Portugal were capped, which helped bring down local power costs. Though some are concerned that the plan could boost EU gas demand because Spain's gas use grew as a result of the measure, the proposal has gained support in other nations.
Kadri Simson, the EU's energy commissioner, stated last week that although Brussels could learn from the programme, it was not suitable to roll it out immediately across Europe due to regional specificities, which include Iberia's innumerable liquefied natural gas depots, which many other EU countries lack.
Countries would also need to determine whether to use public money or a tax on other energy producers to make up the difference between the cap price and the increased market price at which gas plants purchase fuel.
One of the officials remarked that for many member nations, it would be incredibly expensive.