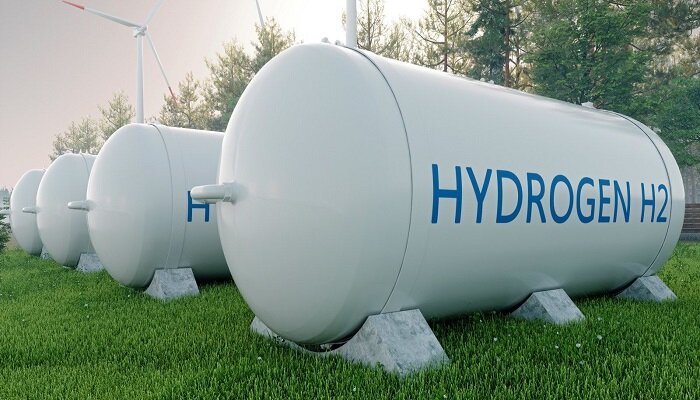 The government in Germany has been actively looking out for new ways to make use of hydrogen fuel as an option to decarbonize many of its sectors, having already gotten into deals with numerous nations, many of them in Africa, so as to manufacture green H2. However, it has now gone on to update its national H2 strategy in order to place emphasis on making use of this energy form when it comes to heating as well as mobility.
The ministries of the government have come to terms on a final draught that's headed to the cabinet. In all probability, the cabinet is anticipated to give its nod to this updated hydrogen fuel strategy for Germany.
It is well to be noted that the original version of the strategy was published in 2020 and provided details about the country's plans to manufacture hydrogen as a major step towards achieving its climate targets and also becoming a worldwide leader when it comes to clean energy technologies.
Part of the strategies that are newly updated include the change of the government to domestic electrolyzer capacity so as to produce climate-neutral green H2 at a minimum 10GW. This goes on to double erstwhile target of 5GW. The new strategy also includes the development of an 1800-kilometre pipeline grid by 2027-28.
Hydrogen fuel made with renewable energy is gaining importance in the war against climate change. However, using green H2 in areas like home as well as business heating and transport has been controversial since it wants energy use that is higher than moving towards electricity.
The economy and the climate ministry, led by the Greens in Germany, were looking to restrict the usage of H2 for industry, aviation, shipping, and heavy-duty transport, besides its usage for backup power plants. That said, the Free Democrats-led transport ministry pushed for H2 to be given priority when it comes to heating as well as transport. This is not just the case for usage in fuel cells but also when it comes to synthetic fuels that use H2 as a base.
An opinion difference
Climate activists as well as experts from the energy domain are split when it comes to their opinion on using hydrogen fuel for road transport and heating, as the majority of H2 is at present produced with the help of fossil fuels. Germany, on the other hand, is looking to make use of H2 mainly by electrolysis that's powered by renewable energy, and the country's strategy now includes making use of H2 for heating as well as mobility.